RK activities for the sale of stage equipment
time:2017-12-04
editor:R-grafen
Immediately into December, it is necessary to New Year, whether your life around the lively up, a lot of activities, performance is also a lot. Is the venue for the show ready?

RK sale and rental activities, performances, parties, concerts and other stage performance equipment. We have a lot of stage performance equipment, a stage, truss, electric curtain, stage skirt folds, fence, explosion-proof bar, stage lighting, stage background cloth and other special equipment stage. And a wide range of durable.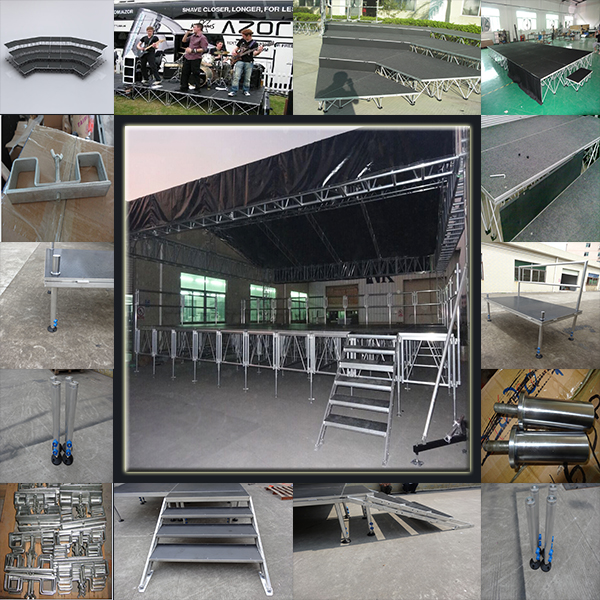 The stage. We are rich in stage types. A smart stage, a folding stage, the aluminum stage, beyond the stage, a smiling stage, a glass stage. These are some of our stage products.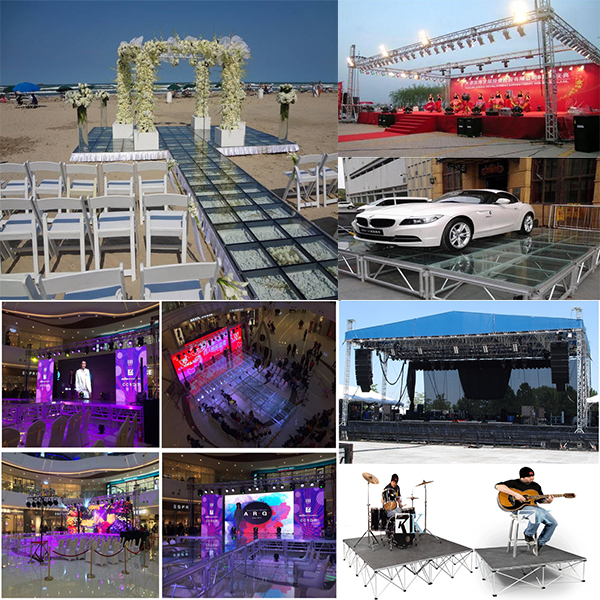 Our stage has many excellent features. Our stage portable, fast installation, good bearing, strong wear-resistant, not rusty, and conducive to transport, suitable for a variety of occasions, can be used indoors and outdoors two types. Indoor can be used in the T-stage show, personal singing stage, magic stage and so on. Outdoor can be used for large concerts, DJs venues, festivals and more.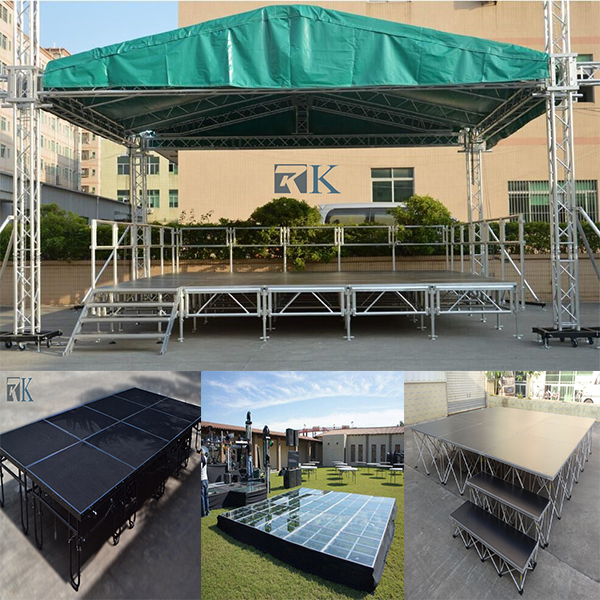 Our variety of stage, high quality, so far sold overseas, have been well received. Both repeat customers and new customers are willing to come and buy from us.
If you want to know more, or other products, please feel free to contact us.

Our website: http://www.raykevent.com
Pinterest: https://www.pinterest.com/raykevents/stage-truss-system/
Flickr: https://www.flickr.com/photos/wedding-james/
E-mail: candy@raykglobal.com
Phone: +86 18218086456