New Creative Halloween draping decoration velvet3*3m
When mentioned Halloween, What words will appear in your mind? Terror? Scare? Or maybe Funny? haha Do some trick behavior, make some blooded things on the floor, mark the word: help me.....etc. Opps!

Here are some of our clients' project, they make the rush decoration for the coming Halloween, use pipe and drape kits. At this time, drape can not too thin, like this kind, we use velvet and poly. That is enough. And the size of drape should according to your yard space or room space. 3*3m drape, and add some lighting, carved pumpkin also some other items, nice scene finish.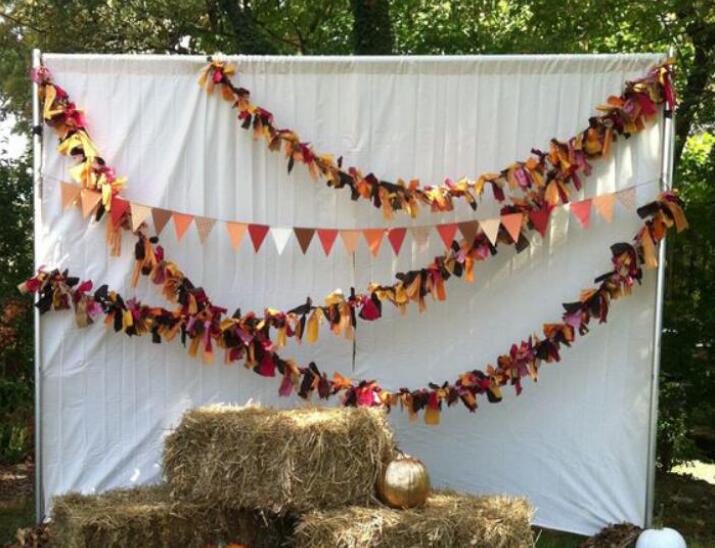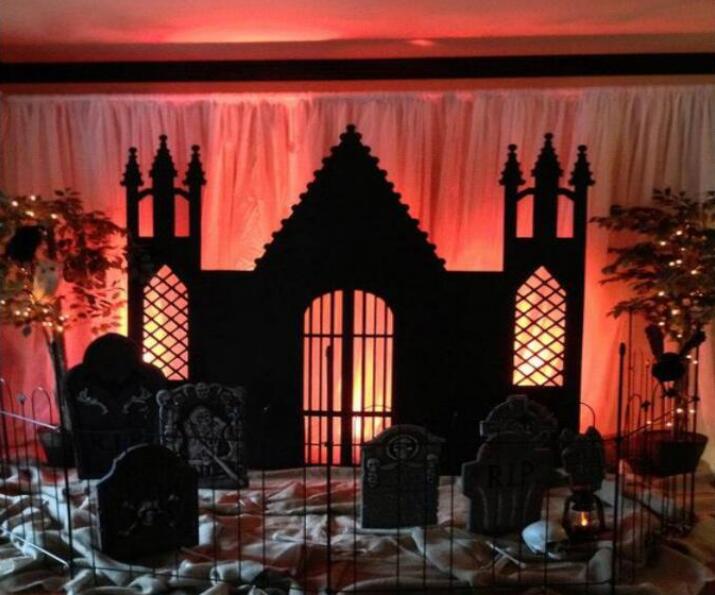 How to design the scene and the size, more details contact Demi at E:sales01@raykevent.com, we here expecting your scare and marvelous Halloween backdrop.
You can also contact us directly by: