Christmas HOT portable stage for sale
time:2017-12-25
editor:R-grafen
Every year, new weather new changes, friends, the new year is over, have you decided to work hard to change yourself?

Usher in 2018, in China is the year of the dog, the dog on behalf of loyalty, representatives on foot, on behalf of vitality, the representative is sensitive, ambitious career. So it is a very good development year. So you have to redouble our efforts, there will be a new height.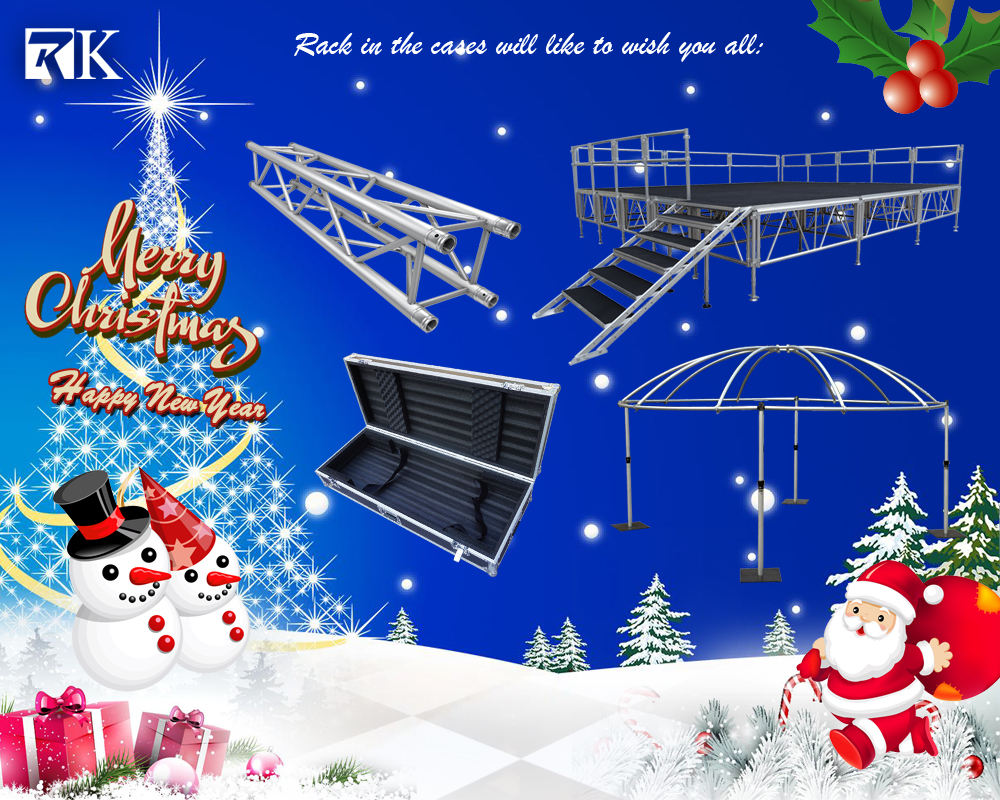 Are you tired of working in 2017 and want to vent? Well, I have a good news to tell you: RK portable stage hot promotions for sale. You can buy a dance floor, invite friends to have fun at home, buy a smart stage, build a stage dedicated to yourself, fulfill an unfinished dream in your own heart, or free yourself from depression. You can also buy photo booth, you can make strange movements, a variety of expressions and so on, you can also buy some curtains and drapes to decorate your living environment, we have a large variety of curtains, Banjo, chiffon, velvet, Poly fabrics, etc., have their own characteristics.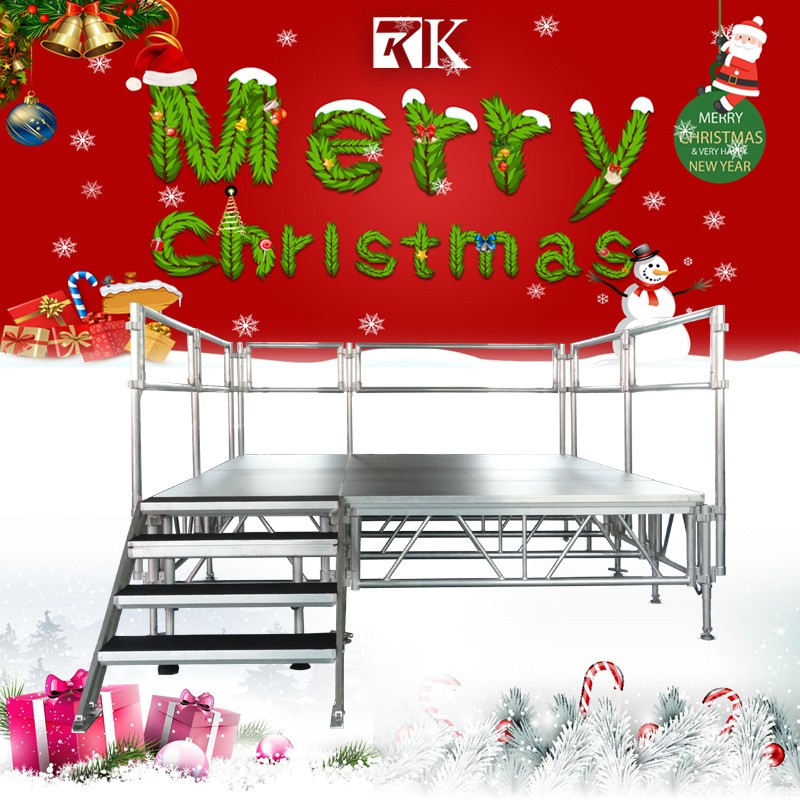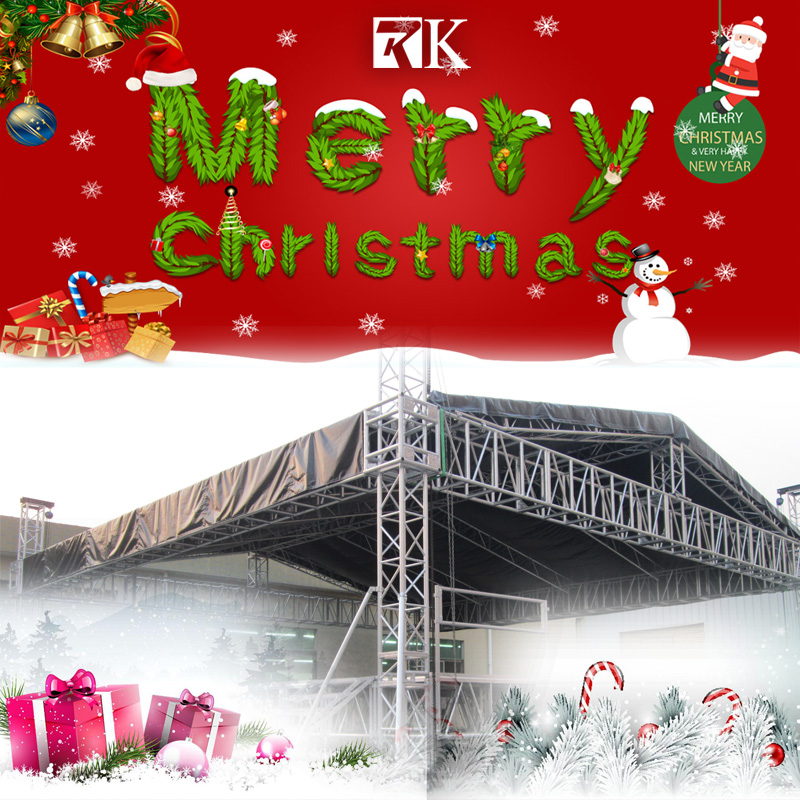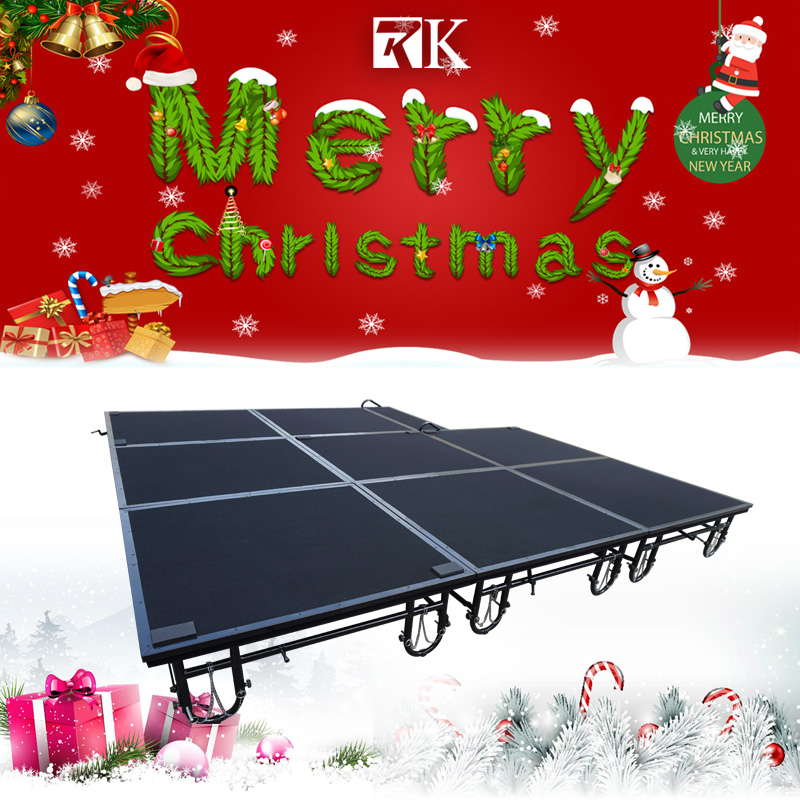 RK portable stage is hot, the price goes down, and the stage of the various parts can also be sold separately, but also in price, if you want to organize large-scale activities, or can be displayed at any time, you can contact us, we can introduce you in detail for us The product.

E-mail: manager06@raykglobal.com
Phone: +86 18218086456