Pipe and Drape Make Your Venue Looks Awesome
time:2018-02-08
editor:R-grafen
RK the pipe and drape manufacturer can provide backdrops and custom draping to cover the space behind the head table or entire spans of wall. So if your venue doesn't have the "swag" you desire, perhaps some fabric swaging along your backdrop could do the trick. Why stop there? Color coordinated uplights against your backdrop will not only look amazing, but also will tie in your entire wedding color scheme and add drama to this focal area.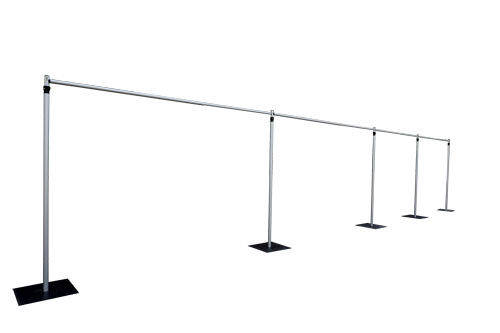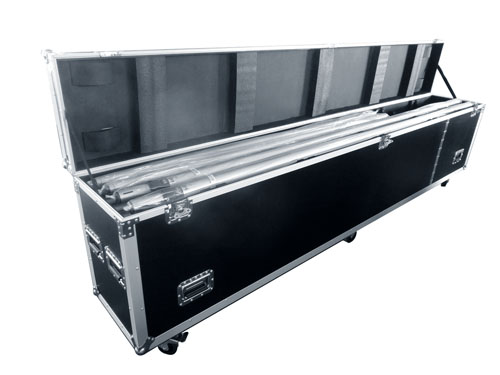 Our pipe and drape is adjustable in height from 3ft to 26ft tall. We also carry a basic economy banjo drape used for small events that is less opaque. For wedding event, there chiffon and ice silk drapes available for options. Also if you want to drape your conference hall, velvet is the best choice. Most of our drape materials are fire retardant, which will help you provide not only a wonderful event for your guests, but also a safe environment. What's more, our draping can come in many colors besides the traditional black. Need a different color? We have what you need! What are you still waiting for? Feel free to let us know what effect you want for your next event, and we will absolutely provide you with the best solution.
Here are our hot sale pipe and drape models:
Base: 18" × 18" × 3/16" , 18" × 18" × 5/16", 24" × 24" × 3/16".......
Upright (adjustable): 6"-10", 7"-12", 8"-14", 9"-16", 8"-20".......
Crossbar (adjustable): , 6"-10", 7"-12", 8"-14", 9"-16" .......
Drape: Velvet, Velour, Banjo, Chiffon, Ice, Ice silk......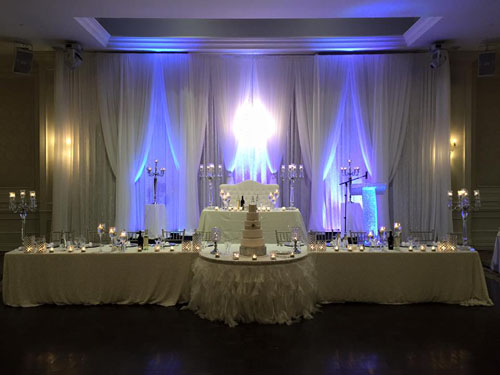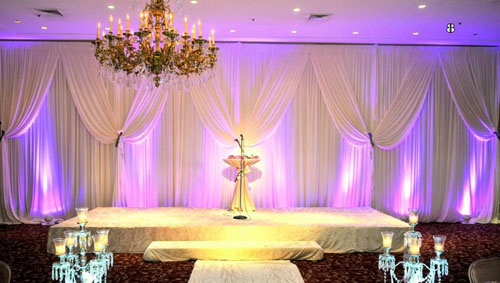 New year pipe and drape promotion from Now to 31th,Mar.2018, getting your free online event and pipe and drape quote by choosing the pipe and drape you'd like and send your inquiry to Elsa: sales04@raykevent.com. You'll receive an immediate email estimate for your pipe and drape and other event equipment needs.
Email Elsa:sales04@raykevent.com