RK Square Pipe and Drape For Wedding
time:2018-02-08
editor:R-grafen
Getting ready to host a graduation ceremony, school play, corporate event or wedding party? RK has a wide selection of pipe and drape. Suited for outdoor events as well as indoor events, choose the drapery that meets your needs. Contact us to discuss the type of event you are planning to run, we will help you pick out the right drapery for your special event. Usually our drapery option includes: velvet, velour, banjo, chiffon, silk, ice silk. Besides pipe and drape, we also can help you add that Hollywood touch with a Red Carpet for your upcoming event. All our carpets go great with our pipe and drapery.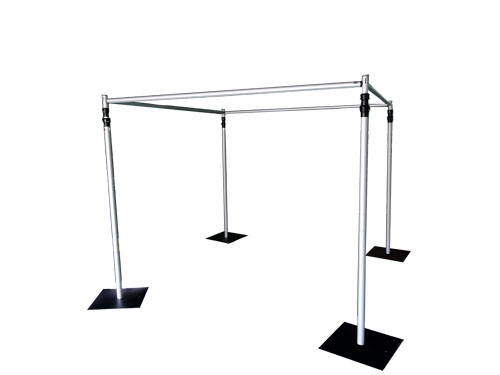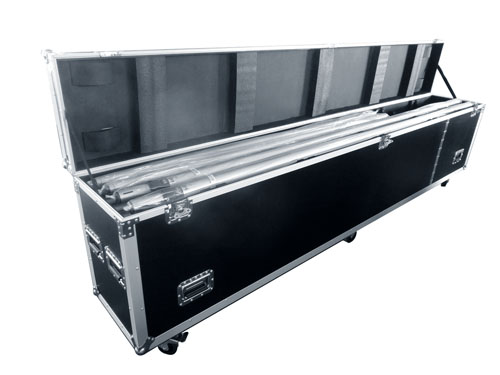 If you want to create a special wedding party, the square pipe and drape system is a must, as backdrop stand for wedding which can help you let all guests focus on the center, also can provide you and your guests an romantic area to take photos. What a complete square wedding pipe and drape includes. Below are answers for you:
(1) Base: 18" × 18" × 3/16" (or 24" × 24" × 3/16")---- 4pcs
(2) Upright (adjustable): 6"-10"(or 7"-12", 8"-14", 9"-16", 8"-20") ---- 4pcs
(3) Crossbar (adjustable): , 6"-10"(or 7"-12", 8"-14", 9"-16") ---- 4pcs
(4) Drapery: Chiffon (or Ice silk)---- 8pcs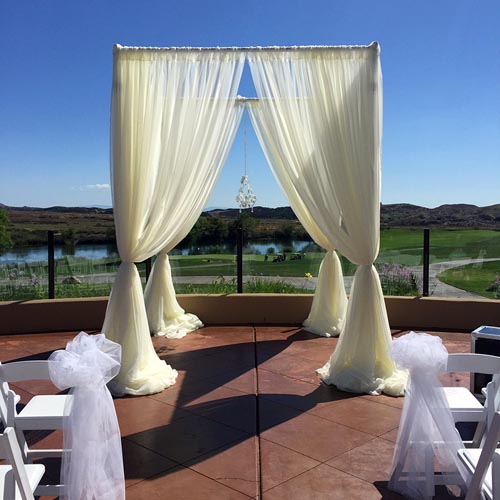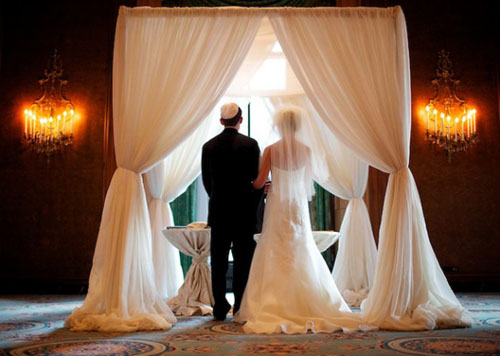 Get your free online event and pipe and drape quote by choosing the pipe and drape you'd like and send your inquiry to Elsa: sales04@raykevent.com . You'll receive an immediate email estimate for your pipe and drape and other event equipment needs.
Email Elsa: sales04@raykevent.com