Winning - 2018 RK the New Year Party
time:2018-03-05
editor:R-grafen
Looking back on 2017, the RK(Rack in the cases ltd.) is full of pride; looking forward to 2018, RK has the responsibility. Once a year the employees of the company will have a company picnic, they also sponsor a company Christmas party and New Year Party. February 9, 2018, our employees have a New Year Party, they seem to be immersed in a busy and joyful atmosphere.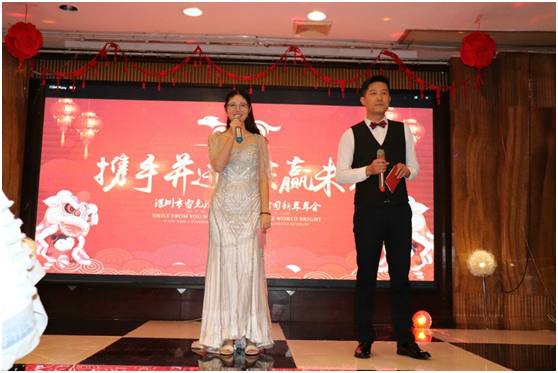 The party begin at 18:00 in Hotel Vienna, our company made good money this year, so our New Year Party must be the best wing-ding. Mr Yang, the company's boss, summarizes the past 2017 of the company and cheers for 2018 in the future. The staff of RK bring wonderful performances during the party, it is the most exciting part of the event.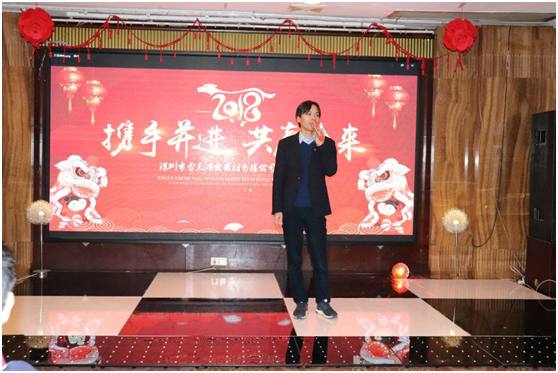 Of course, the event with raffle, total five levels of rewards. Starting from the fifth prize pumping up, the more the level of gift. By the end of this party, supported by the thunderous applause of colleagues, Ms Gong, she joined the company so far, the outstanding performance of the quarterly was named outstanding staff, she was personally awarded the honor by boss.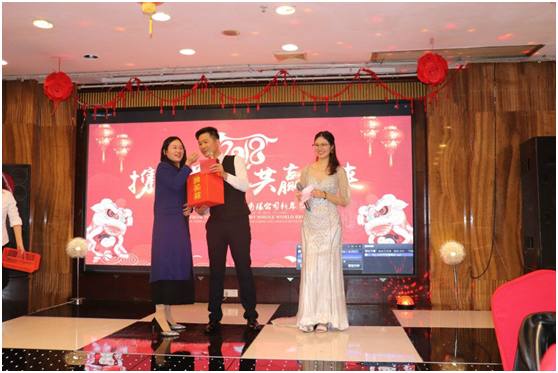 With the advent of the night, the Year-end Party comes to an end. Thank you for this wonderful show for our company's partners, I hope everyone in the year 2018 go hand in hand, create a win-win future for more and more prosperous year.