corporate events with pipe drape
time:2018-04-11
editor:R-grafen
Whether you want help for a single lunch or a week-long event, Sweet RK EVENT can assist you and your company. We can also collaborate on theme and content, as desired. Our goal is to surpass your expectations and ensure that you achieve your objectives.
When planning a holiday event for your company, you have to excite the masses, while also making the event personal. Planning further ahead will help you stretch your budget! It also helps to have a date far in advance so that you have access to the vendors you wish to work with as well as allowing your employees to plan for the event.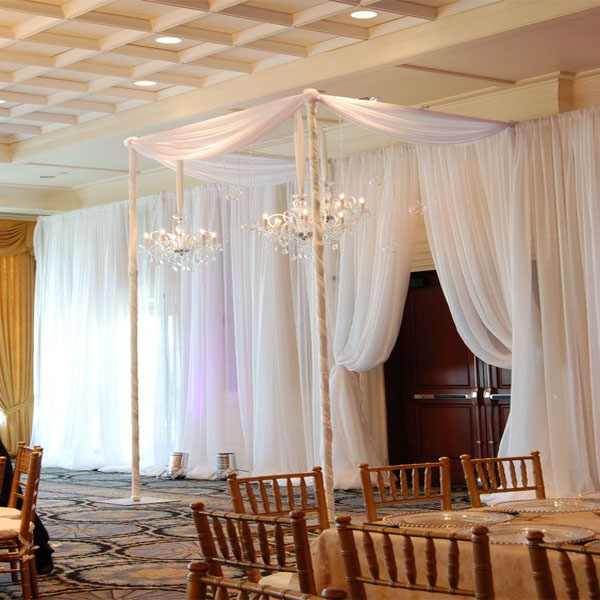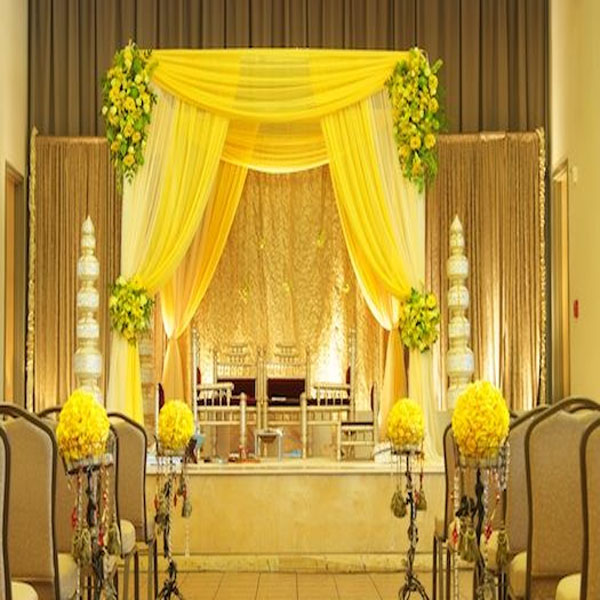 Need entertainment? Ask us for ideas and pricing! With our contacts, we're sure to find memorable entertainment for you and your guests.
Want your wedding to be memorable? Need some original ideas to spark your guest's table conversations? RK Events the pipe and drape manufacturer specializes in innovative designs and unique ideas for large or small projects!
Do you want to enjoy your wedding day? Not have to stress about decorating or taking down at the end of the night? Sweet RK Events offers an amazing setup and takedown service! Save money on cutting additional vendor costs! Sweet RK Events will setup whatever you need whether it is a rental from us, a basket of goodies from you, or decorations from another vendor. We have got your setup needs covered!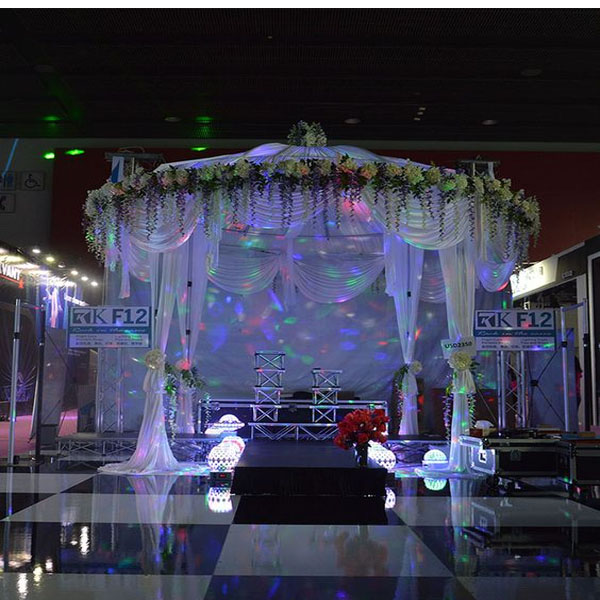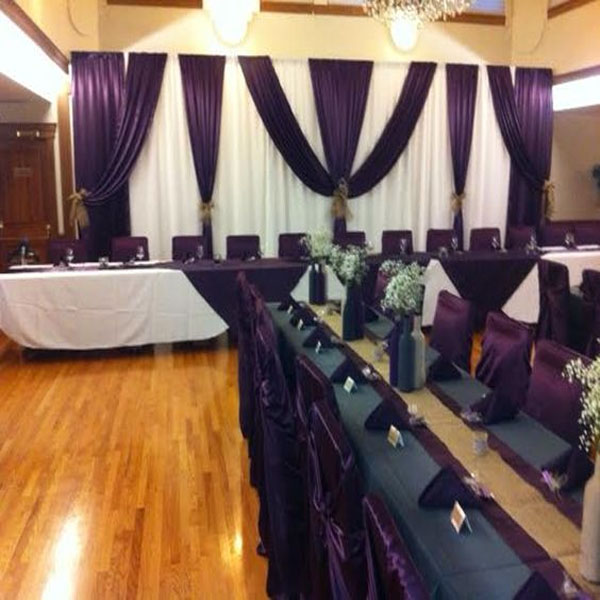 We take pride in offering the highest quality of supplies and services. RK Event offers complete wedding decor wedding tent and event decor packages . We offer a variety of wedding rental items specializing in wedding backdrop, Lighting, Centerpieces, Ceiling Treatment and/or Lighting, Backdrops, wedding indoor or outdoor stage, starry drape, wedding led dance floor.
Whether you need to buy wedding products or all your decorations, Sweet RK Events LLC can assist you. We have a large inventory.
If you're looking for a specific item, we invite you to Contact Us sd306@raykglobal.com