RK pipe and drape for wedding event
time:2018-05-21
editor:R-grafen
Backdrop Drapery Sets for Pipe and Drape wedding event – 4 varies Pipe and Drape Styles!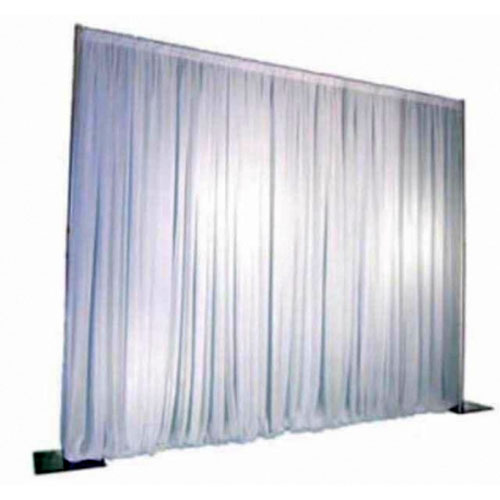 Our pipe and drape is a great way to make an exhibit booth or wedding event , divide a room, create space, hide walls, or use as a backdrop for convention, trade show booth, and photo booths that will give a good look at your event.
Pipe and drape can even be used as a standalone display.
Our customers include churches, distributer , event producers and event company needing a great way to create event. We have even sold pipe & drape to fashion shows & theaters to use as event decoration!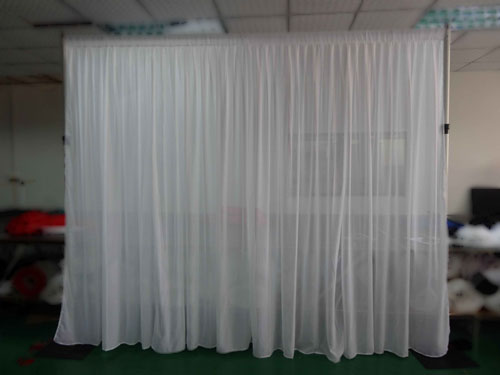 Viewing our Pipe and Drape products and decorate the look of your event show.
Pipe & drape is easy to set up because you don't need tools! We offer screw fit and slim fit versions.
Pipe and Drape is a great way to create event, create booths, or back drops for staging or tents and wedding. Our Pipe and Drape wholesale can create a non-intrusive background space. Ideal for trade show booths or convention, stage backdrops, Pipe and drape wholesale are the fastest and safest way of hanging drapes in your venue.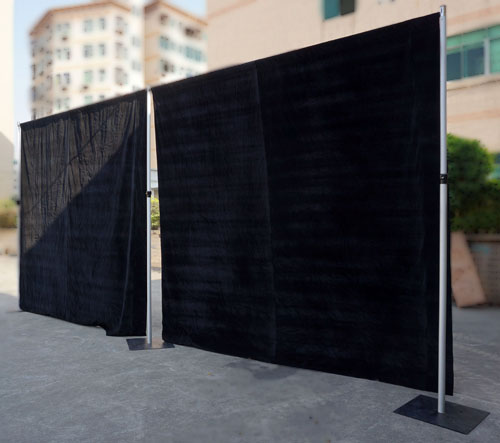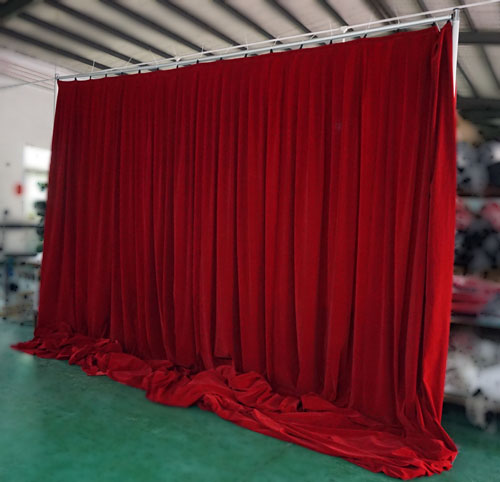 The pipe and drape is free standing so they are great for creating event, partitions, and backdrops for staging. Pipe and drape is ideal for wedding event use. Creating your own beautiful event wonderland! Big event can be created using our pipe and drape.
Contact me by sd306@raykglobal.com - Jack
skype:event1305
Mobile:+ 8615712113180
www.raykevent.com