Big Promotion time for RK products
time:2018-06-13
editor:R-grafen
Good news, RK products have a big promotion now, are you excited ? and waited for a very long time? haven't did a such big promotion before, haven't did much promotion for these products.
In this time, the promotion products have pipe and drape, crowd barrier, truss. The discount is from 10% to 20%, and there are many very favorable special offers for some detailed items, such as base plate for pipe and drape, some truss pieces. Following are the detailed of the promotion for each kind of products.
Promotion for pipe and drape
Usually pipe and drape is used more as backdrop, trade show booth, photo booth, wedding backdrop, stage backdrop, wall backdrop, it used more in tent, hotel and so on. Pipe and drape have pipe hard frame and drapes, pipe hard frame including upright, crossbar, base plate, in this promotion, it is mainly for pipe hard frame. There is discount 10% for all upright, crossbar and base plate. And there are special offer for 450×450×5mm, Unit Price USD12.9/Piece.
It is valid to out of stock.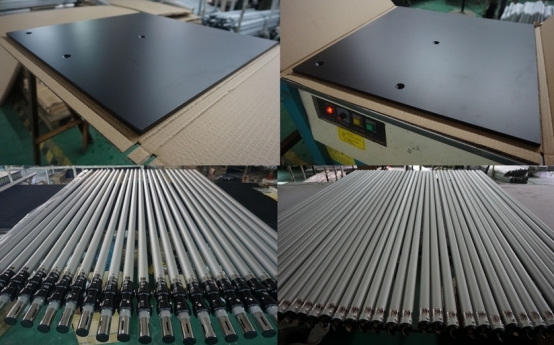 Promotion for crowd barrier
Crowd barrier was use in some big events, which have much people, it have black color and silver color, customers can buy it according to their events require.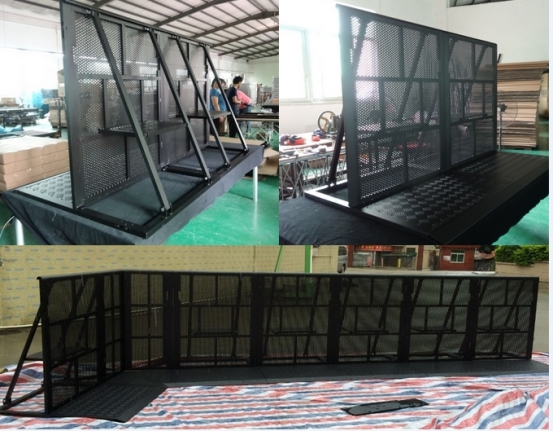 Promotion for truss
RK nearly have no promotion due to its high cost, but this time it have promotion for some detailed truss project, detailed please send inquiries.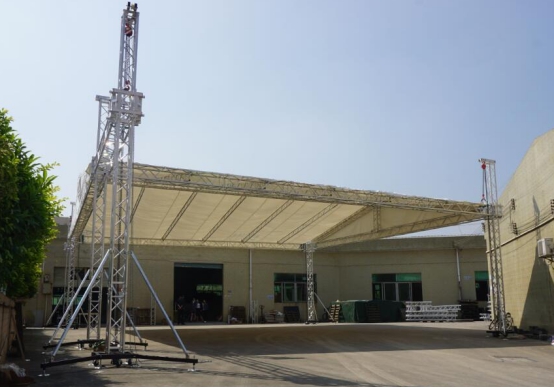 The main material of all truss, crowd barrier and pipe and drape is aluminum, the aluminum prices rise much from 2017 Sep. All the products prices rising much, so 10% -20% discount is very favorable, if you are interested in, and plan to purchased these products, please hurry up, so good chance.
Contact information:
Skype: sd80011
Whatsapp: +8618575517531
Email: sales03@raykevent.com