RK Crowed Barrier for events
time:2018-07-09
editor:R-grafen
Rack In the Cases Limited is a professional pipe and drape manufacturer for events equipments, its main producst: pipe and drape, dance floor, stage, truss, crowed barrier, flight case.
Crowed Barrier products are deployed with the sole aim of managing a crowd appropriately to ensure public safety and security.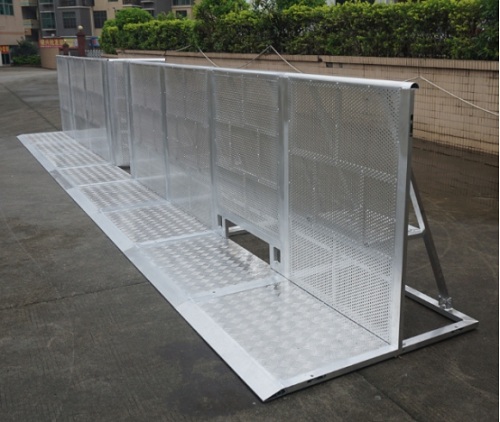 Many places and events need safety Crowed Barrier, such as some big outdoor or indoor concert, if it is a supper star, like Jielun zhou, he has too many fans. Or in a Stadiums, for some Sports competition, like the World Cup, many and many fans are crazy during this time, it need to control the Flow of people, and to ensure the order be well, Crowed Barrier will make big functions, usually most of the football match spectators were able to observe order in the stadium, but it still have to take measures to prevent and to protect. Some big movie halls need Crowed Barrier too, especially in the entry, sometimes, there are many people come to see movies.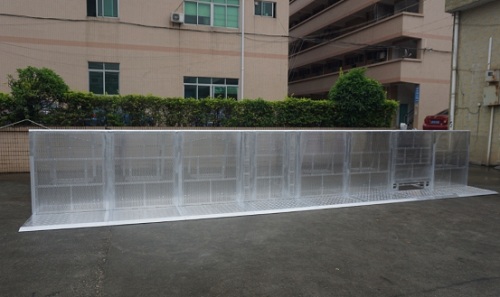 Except these entertainment events places, some international business exhibitions need Crowed Barrier too, such as China import and export Fair, that we named Carton Fair too, which is Hold in Guangzhou China every year, it is millenniumin the business filed in the world, There are many importers from world come to have a visit. And some other government project that benefit for people, sometimes need Crowed Barrier too, like the Light show in these days in shenzhen Lianhua Mountain Park, so so so much people, all the park be overcrowded.
And in some famous scenic spot, such as Mountain Huang, many people like to go to here for relax, and some other scenic spot, Lijiang, Guilin, so many, where is beauty where is people.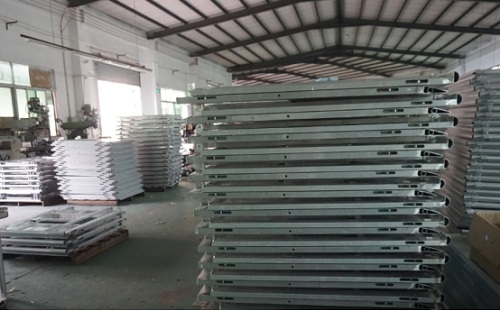 RK crowed barrier have very good quality, it have very good use for these events and places, and if have some other events and place which is very crowed, it can be used too.
Any need please feel free to contact us, welcome to ask and to get a quotation.
Skype: sd80011
Moblie/ Whatsapp: +8618575517531
Email: sales03@raykevent.com