RK Stage Suplier Bringing Events To Life
time:2018-07-24
editor:R-grafen
Specialising in equipment rental, sales and installation, Entec RK stage supplier is one of the China's most experienced and respected professional entertainment industry suppliers, with a reputation of quality concert event staging products manufacturer in industrial.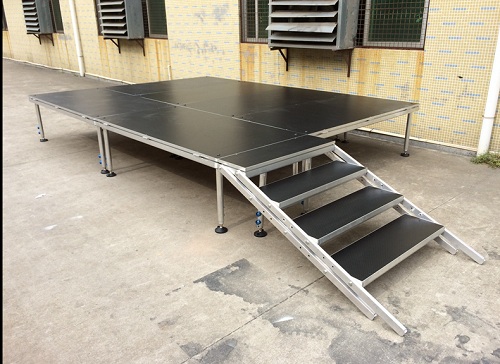 Stage event spectrum
We have a depth of experience in supporting outstanding events that span concert touring, special events, festivals, corporate presentations, awards galas, fashion shows, branding campaigns, launch parties, television shows, theatre productions, conferences and a wide variety of religious gatherings and sporting events.
We are proud to combine high standards of excellence with a friendly approach. We offer quality of service at all levels and, with practical and achievable solutions for projects of all sizes, we remain committed to delivering the best results every time.
Our Difference
There is no substitute for the personal touch of a truly independent business, especially in the field of live event production. Above all, this is an industry based on business relationships and it is this simple but crucial fact that has always shaped the business way.
We never forget that we supply stage within a service industry and sharing the benefit of our experience is part of what we do on a daily basis. Having the longest track record in the china as an independent lighting and sound production company puts us in the very privileged position of being able to assess virtually any situation and give valuable, balanced advice. We like to think this is part of what makes us different.
For more details to inquire stage for asking price, contacting me by below information.
Jack
Email: sd306@raykglobal.com
Skype:event1305
Mobile:+86 15712113180
Site: www.raykevent.com