Pipe and drape for Trade show booth for exhibition
time:2018-08-17
editor:R-grafen
Pipe and drape is a very good creation for many application and occasion, for wedding decoration, for exhibition,for photo booth, for other decoration,Pipe and drape used for wedding backdrop, pipe and drape used for ceiling drape, pipe and drape for wedding tent. Not only they have very good application, but also have a beauty look. So it have been one of the main equipment for wedding planner.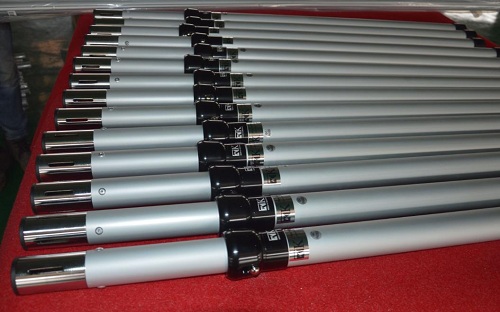 When it used in exhibition as trade show booth, it is very good choice too,It with feature of light weight and completely portable, eliminating the need for permanent construction. the other material trade show booth have much big staff, they are very heavy, and not flexible, it cost much energy and money and time for shipping can carry and installation and uninstallation these trade show booth. But the pipe and drape is different, it made with pipes and drapery, and all size is adjustable, it is very easy to installation, Quick to set-up and simple take down when finished, Easy to move from venue to venue, for all the whole trade show show project, it just takes very less time can be finished.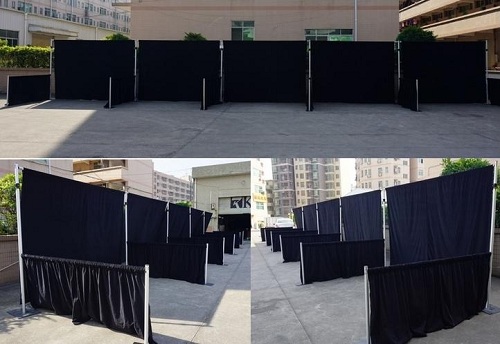 And there is a new connectors for trade show booth, a new connector with clamp, it is very easy to make many different design, it can hang the crossbar anywhere, that's excellent.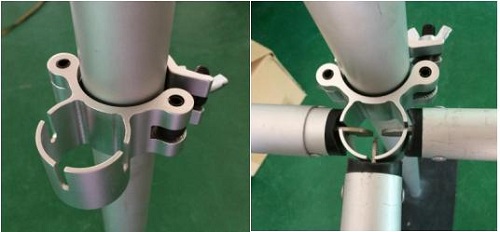 RK (the pipe and drape manufacturer) is very special in the pipe and drape, we are a factory, the price is very competitive. The small base plate for pipe and drape used for trade show booth in in promotion recently, 40% discount, very favorable, it just valid to out of stock, very favorable, please hurry up.
Any need or questions please feel free to contact us.
Skype: sd80011
Whatsapp: +8618575517531
Email: sales02@pipedrapesystems.com sales03@raykevent.com