2018 new pipe and drape photo booth
time:2018-09-04
editor:R-grafen
Using pipe and drape for creating photo booth.
Photo Booth (6' × 6' Room) Package with a whole plan only cost $450 which include four 500×500×5mm large bases, four 8-foot uprights, five 6-foot drape support rods and 20 panels of 8-foot height Rayk Velour Drapes.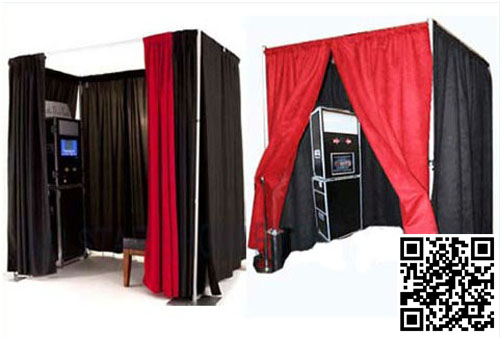 For more, welcome to RK:
www.raykevent.com
Contact: Daisy
Email: sales05@raykevent.com
Mobile: +86 13266626457
Skype: sd13031
Any inquired are welcomed!