RK wood grain non-slippery wooden dance boards/floors
time:2018-09-21
editor:R-grafen
RK wooden dance boards can be customized to individual preferences, using wedding party, dance competitions and other indoor and outdoor activities.
Our latest style dance board is seamless without holes and has a more beautiful effect.Be loved by more customers.
Black and white dance floor solution is the hot sale: it is easy to setup and very portable. Check out our below popular dance floor solutions to option the one you like.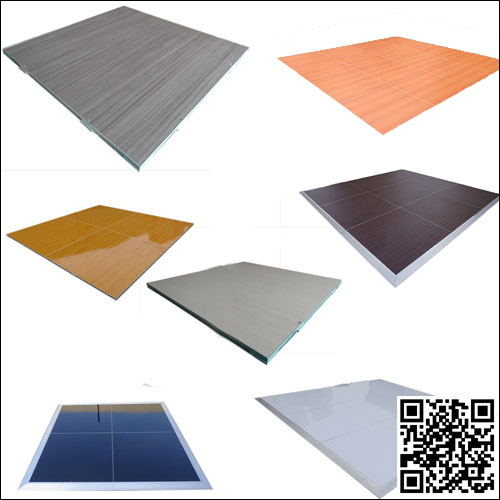 Our regular panel is 2'×2', 3'×3', 4'×4' and we have 1m×1m, whatever your solution is, as long as you tell us the size, we can help you to equip you with the most suitable and most affordable solution for you.
Our dancing board is packed with paper boxes and fight case. In order to facilitate the delivery of dance boards, we also have sales carts, the price is still quite affordable.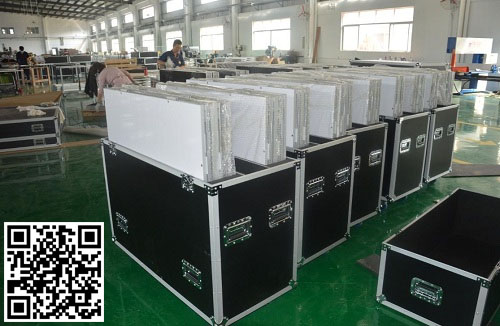 Please feel free to contact me for more product details!
Contact: Winni
Email: sales02@raykevent.com
Whatsapp: +86 13147019598