Romantic wedding background pipe and drape customization cen
time:2018-09-25
editor:R-grafen
RK specialize in this field of event decoration for 17 years, with good quality and pretty competitive price.
We have a variety of curtain rack shapes, which are suitable for various occasions, and different ones can show different effects.
The pipe and drape of the wedding decoration background suite are usually luxurious and can impress everyone - completely different from other curtain backgrounds.Some of the best piping and curtain backdrops can be purchased or borrowed from rental companies.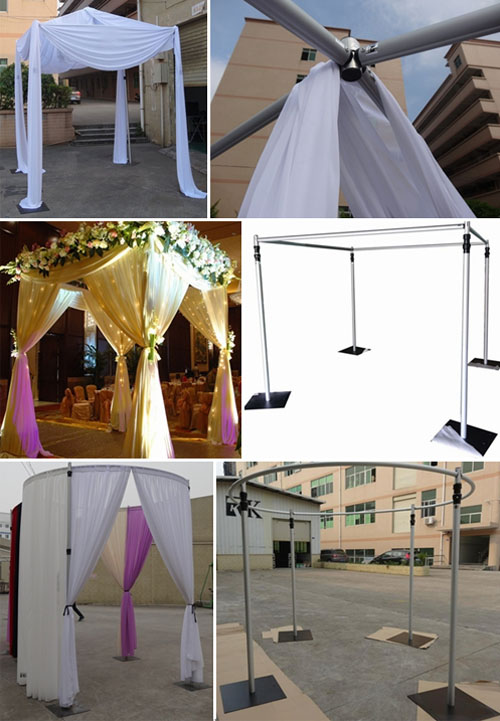 Our price is factory direct sale price, our products have good quality and guarantee for 3 years.The scale of the exhibition can be adjusted according to the different situation of the exhibition and the activity.It is easy to set up in minutes without extra tools, very convenient to carry portable sizes and lightweight kilograms.We provide different color curtains as background and special size for the booths.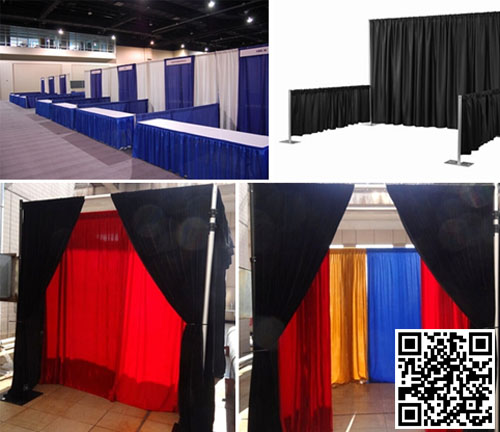 The color of the tubes is usually silver, but also black, as shown in the picture.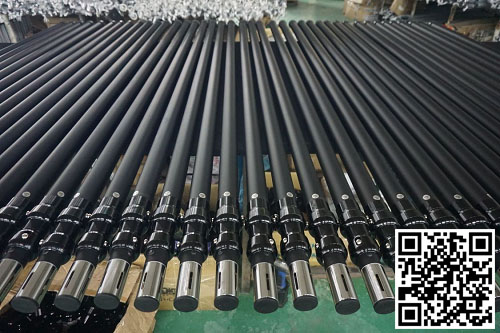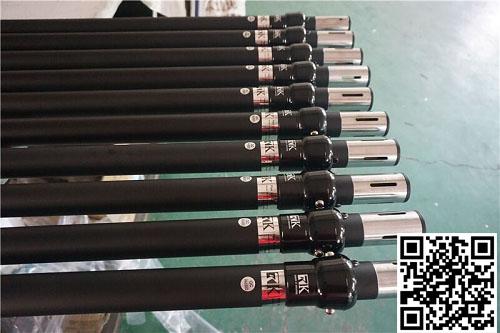 Please feel free to contact me for more product details!
Contact: Winni
Email: sales02@raykevent.com
Whatsapp:+86 13147019598