Strong Bearing Aluminum stage for outdoor and indoor event
time:2018-10-23
editor:R-grafen
Stage is everywhere in life, festival, big stage, truss, glass stage, display of products, in wedding, glass stage and wedding background lighting, fashion show, glass stage is more common.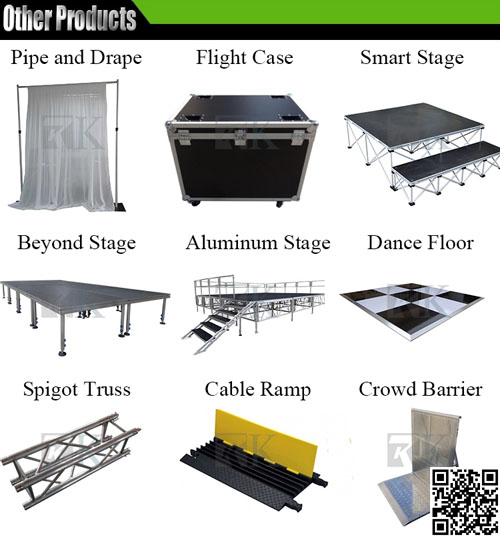 RK glass table has two materials, one is tempered glass table, tempered glass table, hot and cold are high temperature cooling, product deep processing, high transparency, good quality.The other is the plexiglass stage, which belongs to the plexiglass stage, which is a relatively lightweight tempered glass compared to, but also the same solid, the transparency is very clear, without any impurities, the feel and texture are good, and our production process is very savvy.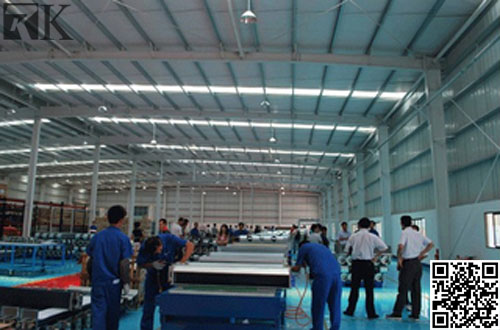 The aluminum stage in our stage is more affordable and load-bearing compared to other stages, which is suitable for outdoor activities. The basic setting of aluminum stage is stage panel + bracket + bracket + base. Stage size 1 × 1 m, 1.22 × 1.22 m, 1 × 2 m, 1.22 × 2.44 meters, the height from 0.4 meters to 0.5 meters to 0.6 meters, 0.6 meters to 0.8 meters to 1.0 meters to 1.5 meters to 1.8 meters to 2.0 meters.You just need to tell us about your event and the size of the stage you want, and we'll build an amazing project for you.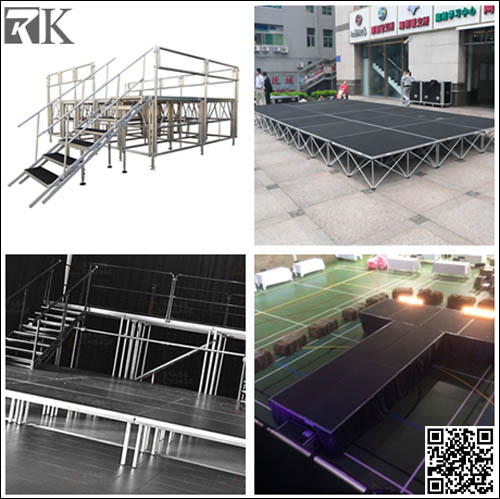 Have your special portable stage? We can help you now contact us. RK has advanced manufacturing technology and various activities: pipe and drape, dance floor, portable stage, crowd barrier, cable ramp, truss system, led star curtain, etc., which can fully meet your needs and create wonderful projects for you.
Contact: Winni
Email: sales02@raykevent.com
Whatsapp: +86 13147019598