RK Variety of Pipe Drape System
time:2018-12-13
editor:R-grafen
Pipe Drape System always be an essential part for event backdrop decor. Room dividers, photo shoot backdrops, holiday events, dressing rooms, crowd control, exhibition booths, party wall, etc.
RK the pipe and drape manufacturer now offers 3 types pipe stand design available for your event, which can totally fit for your different requirements. Below are some brief introductions for your reference.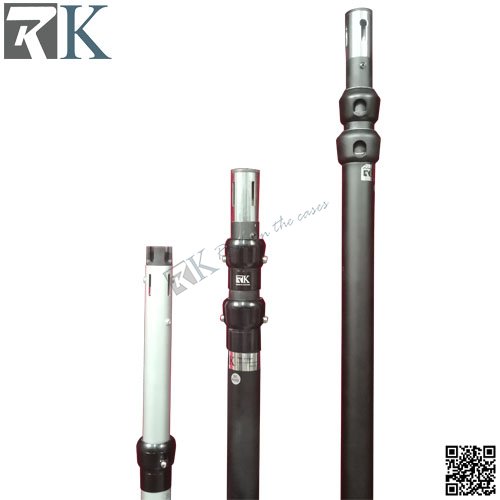 Pipe Drape System 2.0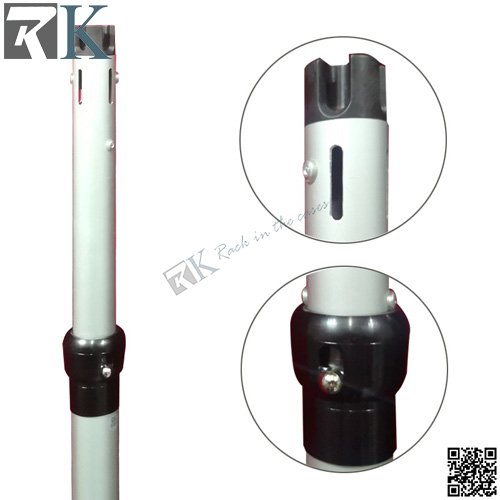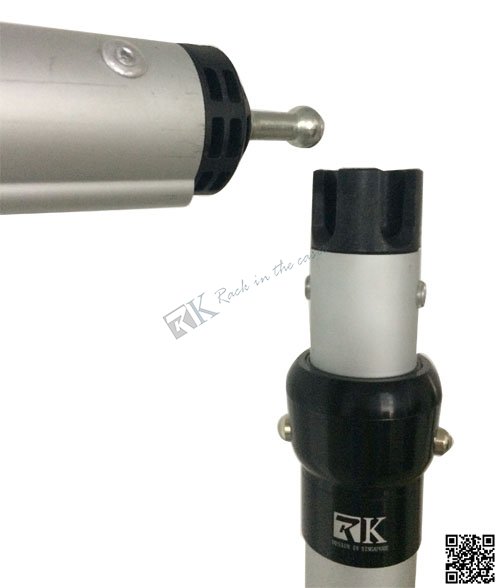 In the first place, pipe drape 2.0 is the original design in the market. With the widespread use on this model, some clients complaint that plastic offsetting part is easily to fall down. Therefore, We use upgraded version to sort out this problem.
RK Upgraded version upright with slip-lock collar and crossbar hook design ensure horizontal pole(we call it crossbar) connected stably. Also the bowl can be replaced easily, this flexibility usage model is now also very hot among our clients.
RK Upgraded Version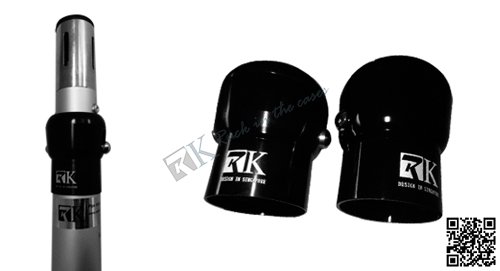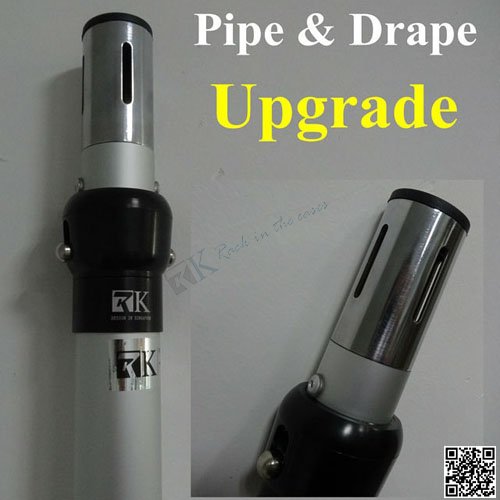 Last design is our new listing model, which combine pipe drape 2.0 design to our upgraded version, you can check the specific on the picture. Difference On the Offsetting top part and slip-lock collar. Based on former upgraded version, you can say it's a kind of design improvement.
RK New listing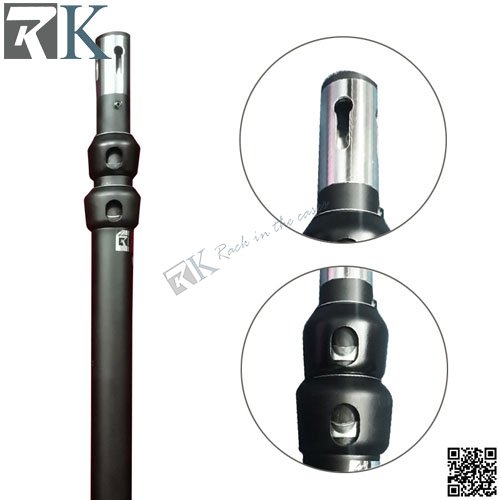 Ask more details on event planing and decoration, please feel free to contact us. If you would like to learn more about the pipe and drape, please visit our website on https://www.raykevent.com/Pipe_Stand/
Here awaiting your inquiry.
Contact Demi: sales01@raykevent.com
Tell/whatsapp: +86 15013704348