black and white dance floor promotion at the end of 2018
time:2018-12-14
editor:R-grafen
Good news: Black and white dance floor promotion to give back to customers at the end of 2018.
RK wooden dance floor has been recognized in the performance industry for its excellent quality of loading and unloading. It can be used for weddings, banquets, dancing competitions, parties etc.
The following picture is the promotion price of the rare 1m*1m/1.22m*1.22m black & white dance floor, which is one third lower than the usual price. This seems to be a very good purchase opportunity, please read the details below!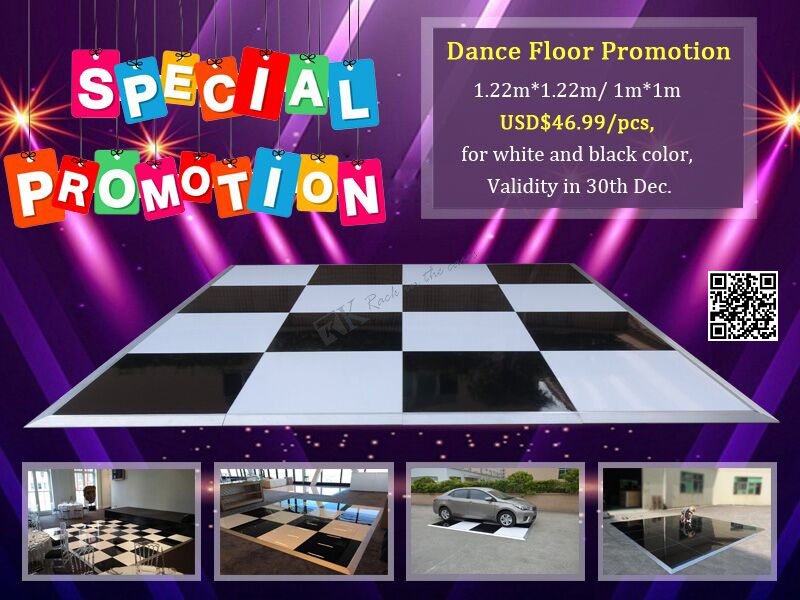 Take a look at this firm installation steps:
The first step: Lock two dance floor with hex key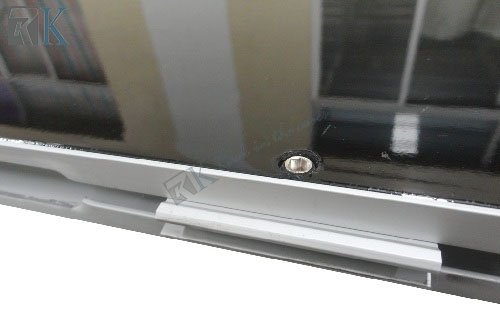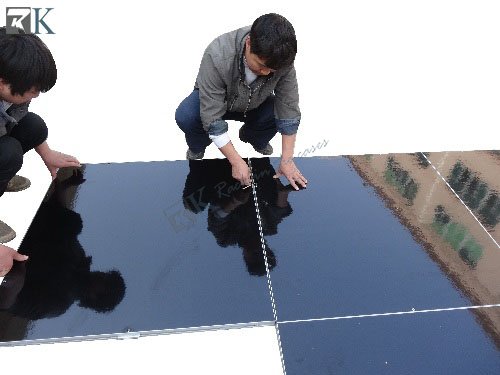 The second step: Install aluminum edge for reinforcement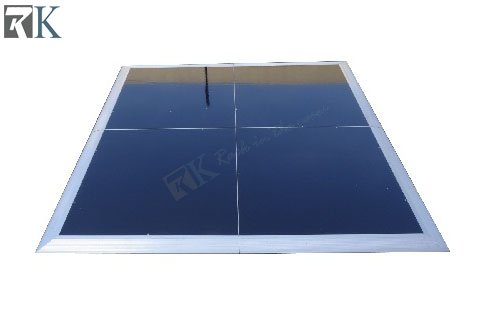 See this exquisite quality and affordable price, if you are interested in it, please feel free contact me!
Contact person: Winni Wen
My email: sales02@raykevent.com
My Wechat/Whatsapp: +86 13147019598