Covid-19 and Quarantine Moments -- RK Dance floor to Be with You
time:2020-04-03
editor:R-grafen
In this special moment, Covid-19 spread all over the world, It is a harsh Challenge to everybody, Economy and our daily life was greatly affected. We are stay at home, keep distance with friend,
Wear mask.
Weddings and much event delays canceled. It is seems life get boring, everyone get into the stay-at-home type.
But as we go through internet you may find some people is strive to find some indoor entertainments. Italian is typical, they singing, dancing, playing instrument from their individual balconies.
Yes, people's lifestyle require to make a little change, for protecting ourselves and others, but there still lot of things we can do, we can spend more time with our family, we can make a lovely dinner, read book quietly, listen to music, improve our professional skills, do some exercise at home,keep healthy etc.
RK dance floor
, Let's create a solo stage for you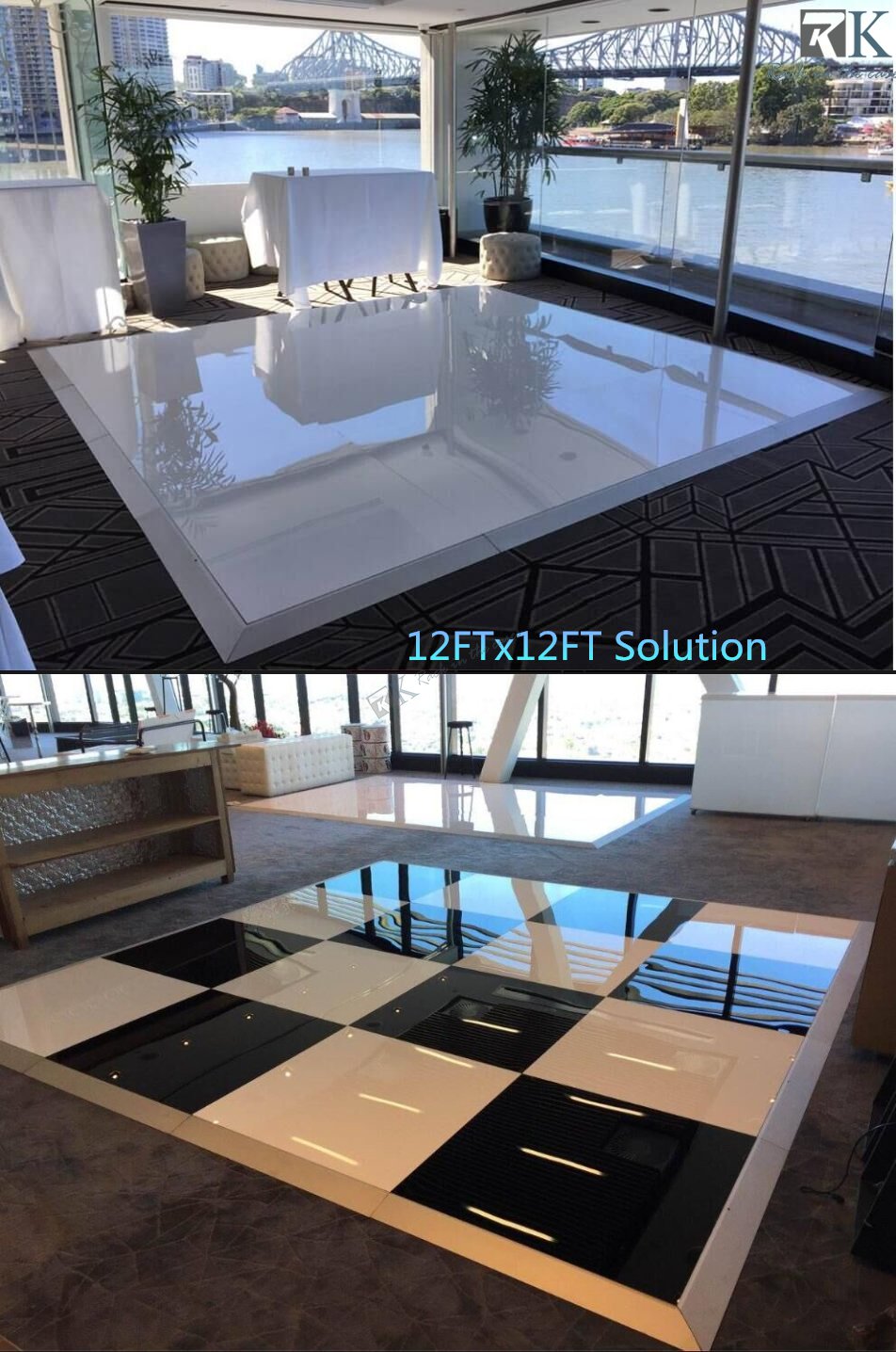 Specification:
Material: wooden underneath+Aluminum edge
Surface treatment: Glossy
Thickness: 30mm
Panel size:2ftx2ft,3ftx3ft, 4ftx4ft,1mx1m
For more details, welcome contact Erin
Email: sales04@raykevent.com
WhatsApp:+86 13163775632
Take care and Keep up!