newest design Beringer-x32 mixer case pro mixer case
time:2013-07-18
editor:R-grafen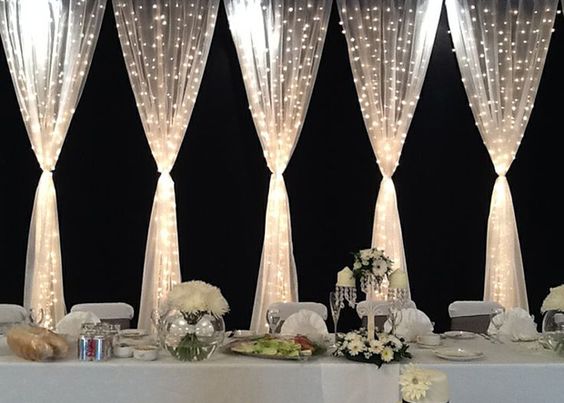 Exterior Dimensions :
13.5" x 22.9" x 9.3"
Product Weight :
19 LBS
Description:
The Behringer X32 is one of the hottest mixers and we have a specialized cases just for it! The STX32W Behringer X32 mixer case feature removable lid, recessed latches and handles and low profile wheels for easy transportation. All of our cases are backed by our Limited Lifetime Warranty.