Recommend Product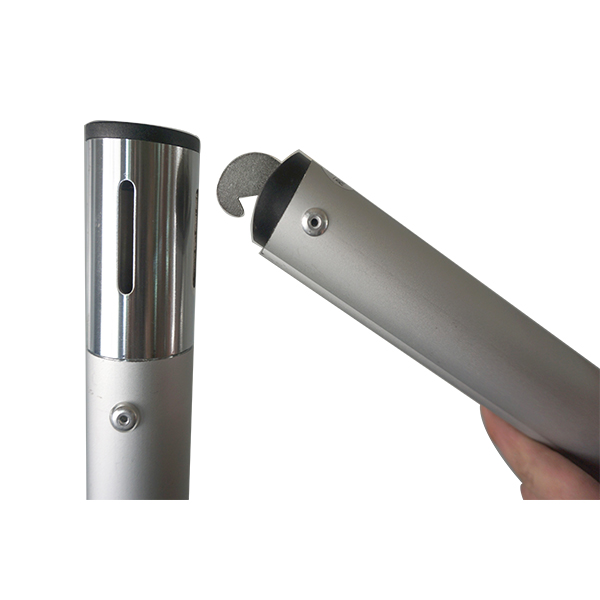 8' - 20' (2.44m - 6.09m)Adjustable Uprigh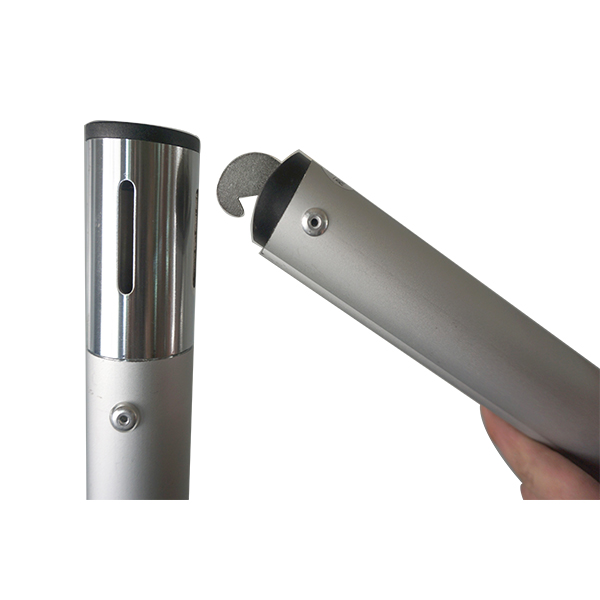 7' - 17' (2.13m - 5.18m)Adjustable Uprigh
Accessories
Usually pipe and drape system include these accessories: connection box (for 8 crossbars), permanent install hanger, in-tube crossbar hanger, shelf hanger, extensions pipe, pin & screw, hex key.
Our pipe and drape accessories help to make the whole structure work perfectly. Though these parts are tiny, they can play critical role in the installation of the whole structure.
total 1 page 4 nums
You can also contact us directly by:

News News1

RK portable stage for many occasions..
Read More

using pipe and drape to create memories during events, like trade show display..
Read More