Pipe and Drape Kits backdrop pipe and drape for wedding
Pipe and drape backdrops are perfect for room dividers, photo shoot backdrops, holiday events, dressing rooms, crowd control, exhibition booths, and many other displays.
We make it incredibly easy to purchase the perfect pipe and drape kit for your event! Our Complete Drape Packages include every pipe and drape component needed to have a perfect backdrop set-up in minutes, from the pipe and bases to the drapes.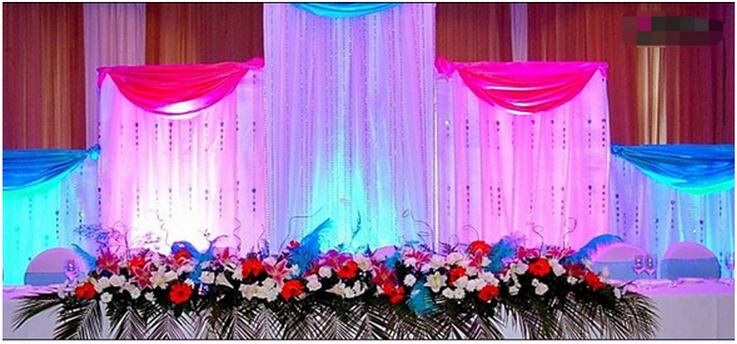 OUR MAIN HOT SELLING PRODUCT!
PIPE & DRAPE,TRADE SHOW BOOTH, PHOTO BOOTH, BACKDROP, WEDDING TENT STAGE, DANCE FLOOR, LED STAR CURTAIN. etc...
Pipe&drape ( Hot selling size)
RK-TS614 6' - 14' Adjustable Upright,Three-Piece pipe & 6" pin & screw


the crossbar of pipe and drape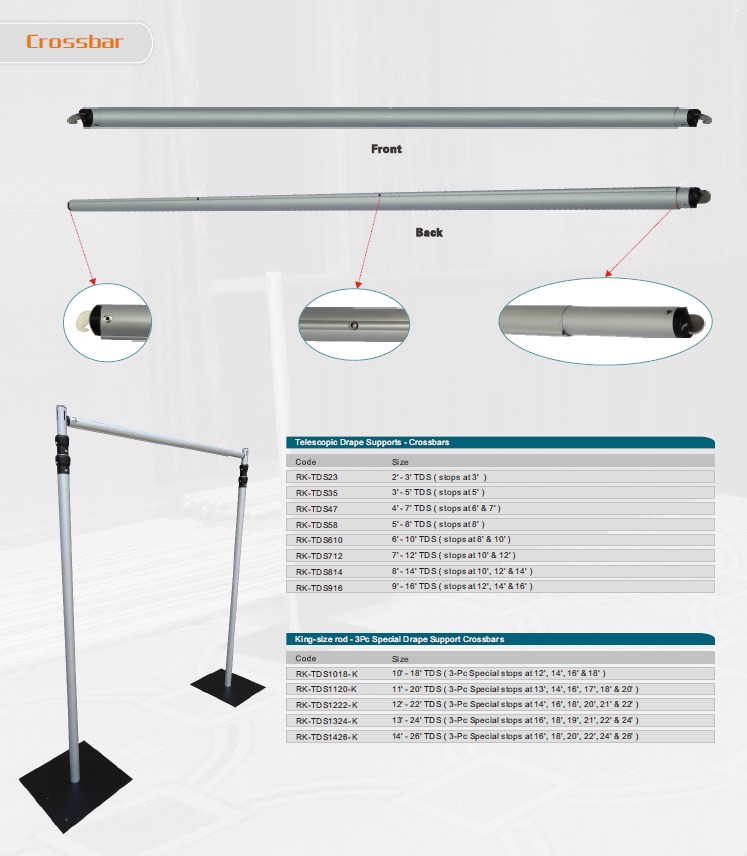 the upright of pipe and drape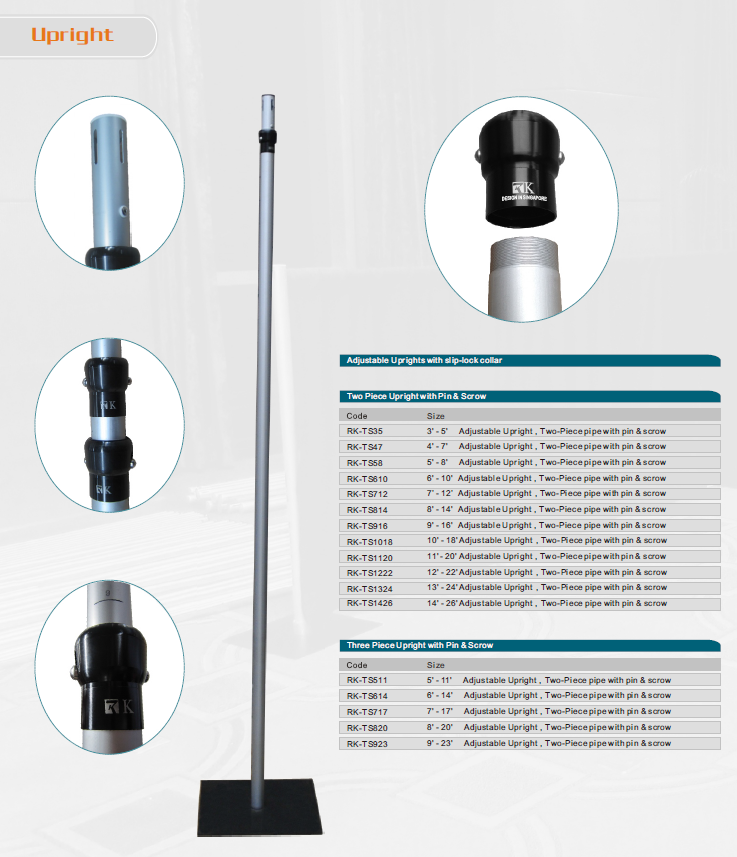 the base of pipe and drape system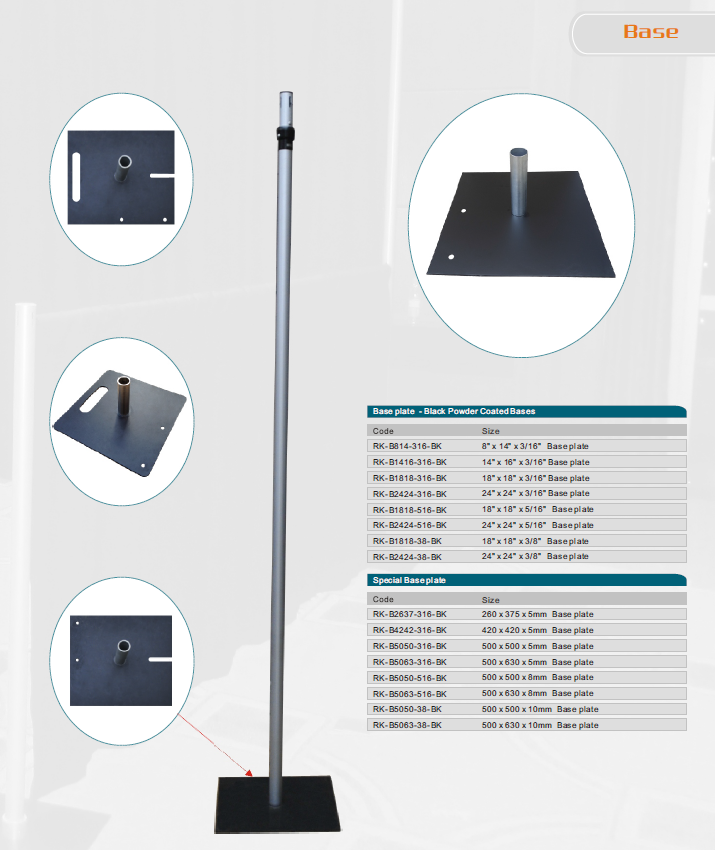 How to install pipe and drapes
Provide your Length, Height, Width, then we can find out the best solutions for you.
We now could not only keep up with the latest product trend, but also upgrade our products according to actual need. No matter what sort of pipe and drape system you are looking for, we can custom make for you.
You can also contact us directly by: