Good news! RK spring pipe and drape promotion up to 40% off ! Note that the discount only for our Base Plate (for pipe and drape system). If you are looking for pipe and drape system, you won't miss it.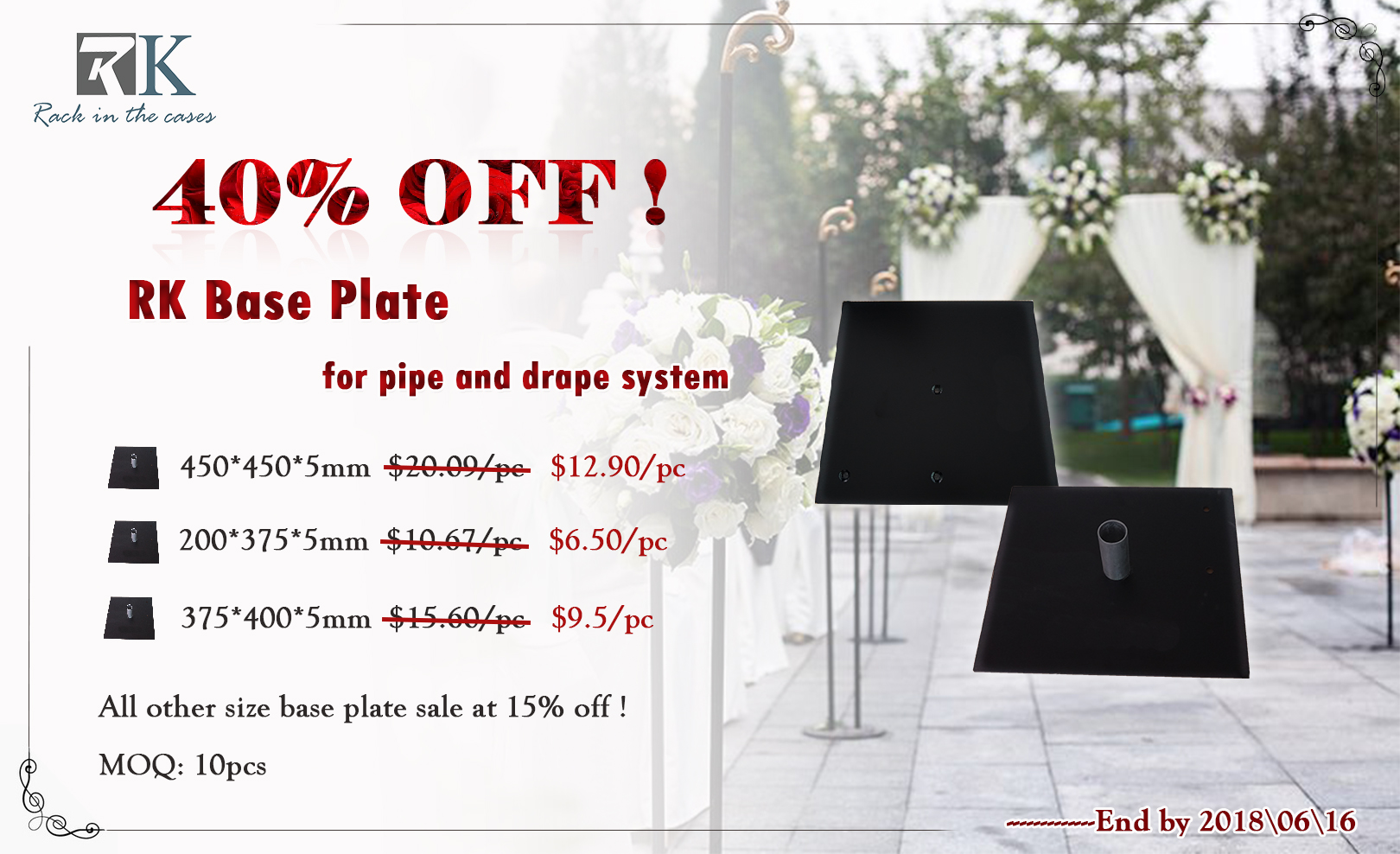 Promotion Detail:
| | | | |
| --- | --- | --- | --- |
| Model | Size | Original Price | Now Price |
| RK-B1818-316-BK | 450*450*5mm | $20.09/pc | $12.90/pc |
| RK-B1818-316-BK | 200*375*5mm | $10.67/pc | $6.50/pc |
| RK-B1818-316-BK | 375*400*5mm | $15.60/pc | $9.5/pc |
* All other size base plate sale at 15% off,please contact us for detail.
* MOQ: 10pcs
* Promotional time: End by 2018\06\16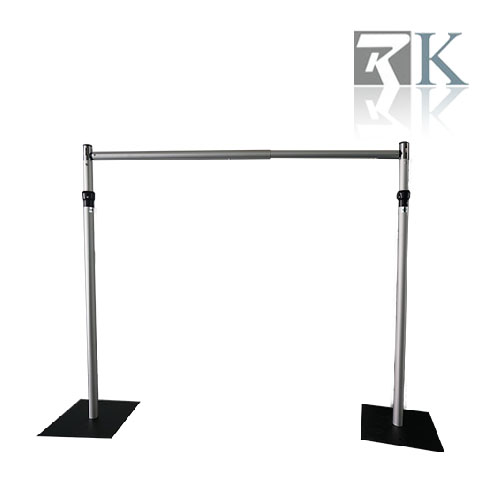 Base plate - A solid piece of material that has enough strength and sturdiness to serve as the surface to which other things are attached to be supported.It is foundation for the pipe and drape system.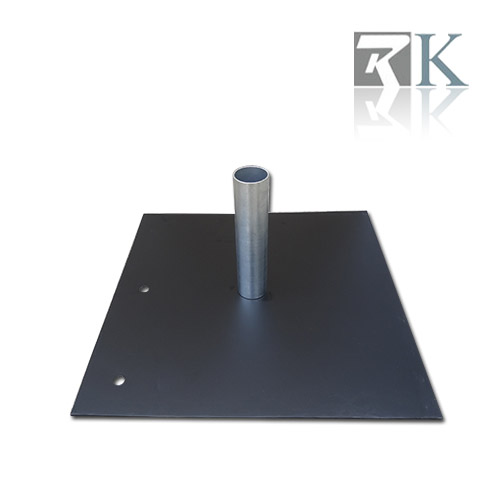 The conventional base plate is designed with three holes to connect the pin and screw.For the convenience of transportation and storage, we can also process the stacking Slots and handling Slots of the base plate, if you have needs,please let us know if you need it.
Any requirements, welcome to contact our RK sales team! May the universe bless you in surprising and joyful ways.