Recommend Product
8' - 20' (2.44m - 6.09m)Adjustable Upright,Three-Piece pipe
7' - 17' (2.13m - 5.18m)Adjustable Upright,Three-Piece pipe
RK LED Light
Specifications
Home party LED Disco lighting
Head Rotation with RGB colors 110-220V power
3W Base: E27 or B22 best for home and outdoor party

Advantages:
1. Unsurpassed effect is perfect in home small party used
2. Automatic color changing LED stage Light or remote control
3. Adopted latest type of material which is good for heat dissipation
4.Easy installation, perfect for househould use.

Technical data:
1. Input voltage: AC110-240V
2. Power rating: 3 W
3. Lamp size: Dia 80*143mm
4. RGB colors
5.OEM is available
6. Customized logo, packing are available.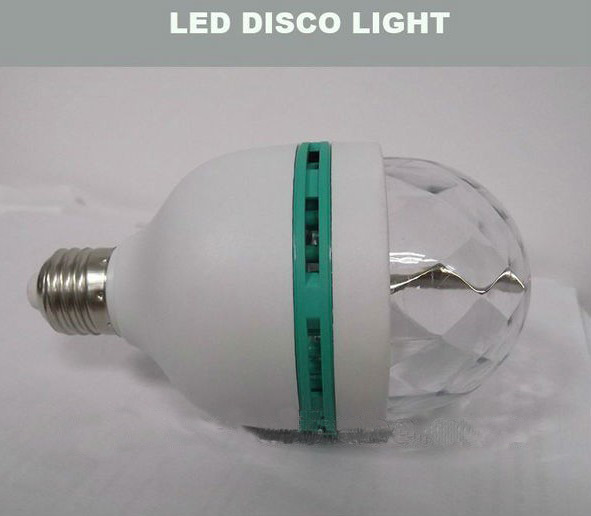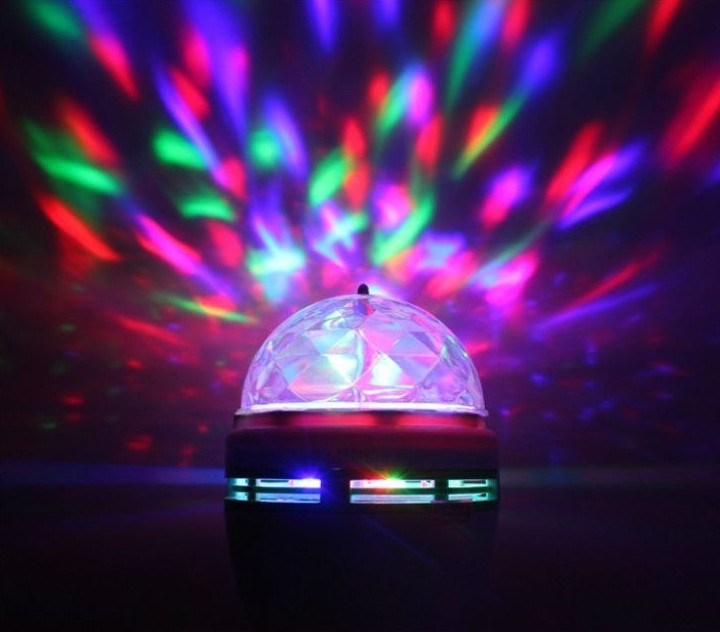 You can also contact us directly by:
News News1
Wedding canopy pipe drape is more and more popular among clients..
Read More
1×1m Portable Stage on sale for the coming CNY festival..
Read More