Recommend Product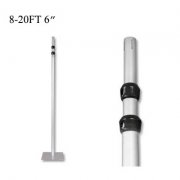 8' - 20' Adjustable Upright,Three-Piece p
7' - 17' Adjustable Upright,Three-Piece p

We supply volume pipe and drape systems. We offer both Fabric bag package and flight case package. These packages can be much better for transportation and storage. Of course, any combinations of pipe and drape kits can be added in the package.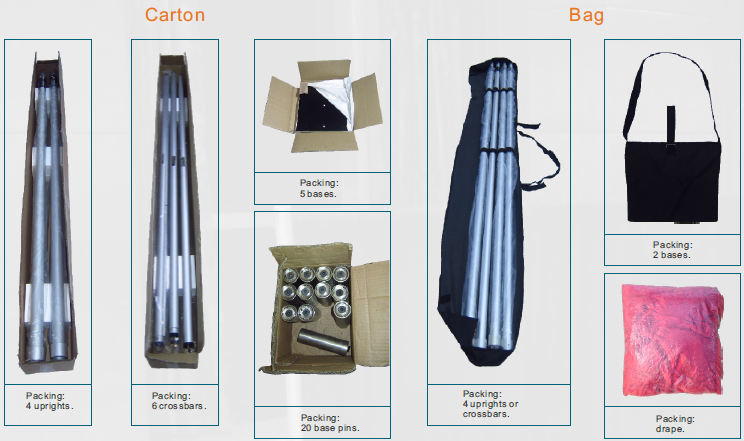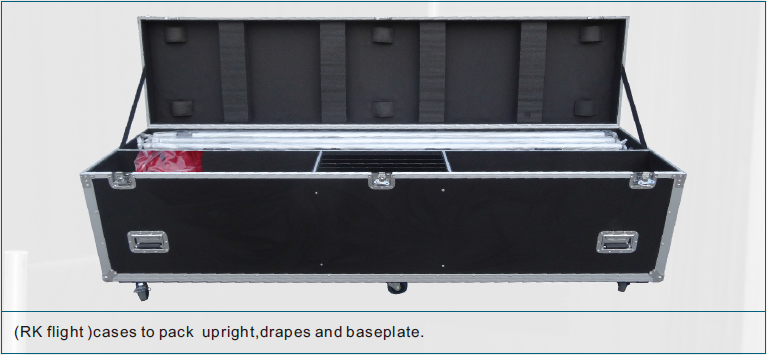 You can also contact us directly by:
News News1
RK supplies dance floor , staging, and everything else you need to plan a fabulous event, wedding, or party. We provides .
Read More
EVENT STAGE The Stage Depot is RKPortable StagingAuthority. We are here to help you choose the right stage system for you.
Read More