LED Dance Floor Factory Supplies
The LED dance floor is the new generation of the disco era lighted dance floor.

With the advent of LED technology, LED floors have become popular once again and are in great demand. LED floors can be found in cutting edge night clubs, dance clubs, corporate events, at parties and residential settings.

Share you more details as following :
Size : 2ft x 2ft ,2ft x 4ft .
Dance Floor Tile Color :white ,black
Dance Floor Light color: White ,blue ,green etc
Package :Flight Case

LED floor panels can be used to attract attention for selling your products, such as for trade-shows or any venue you are wanting to bring in more customers.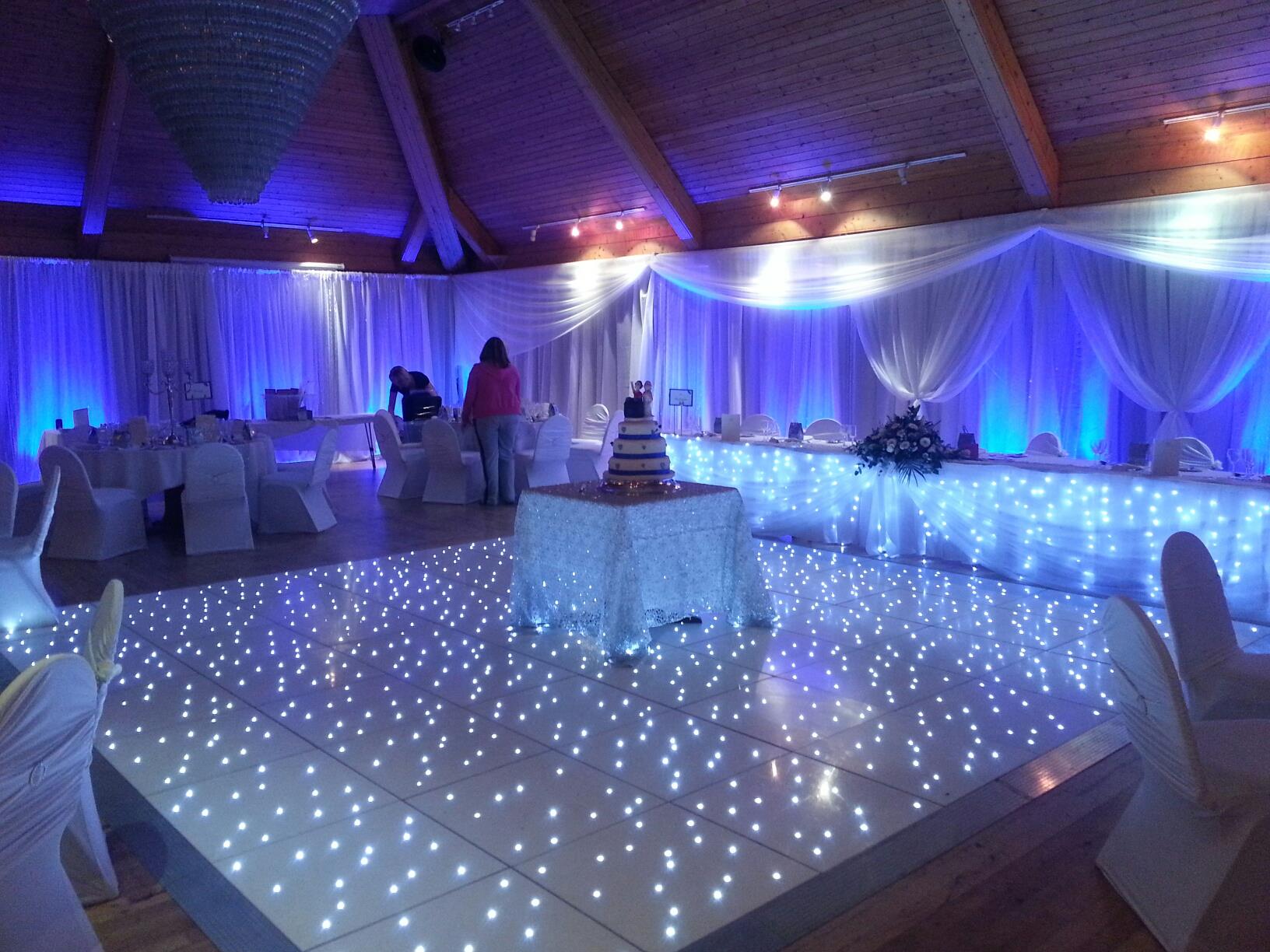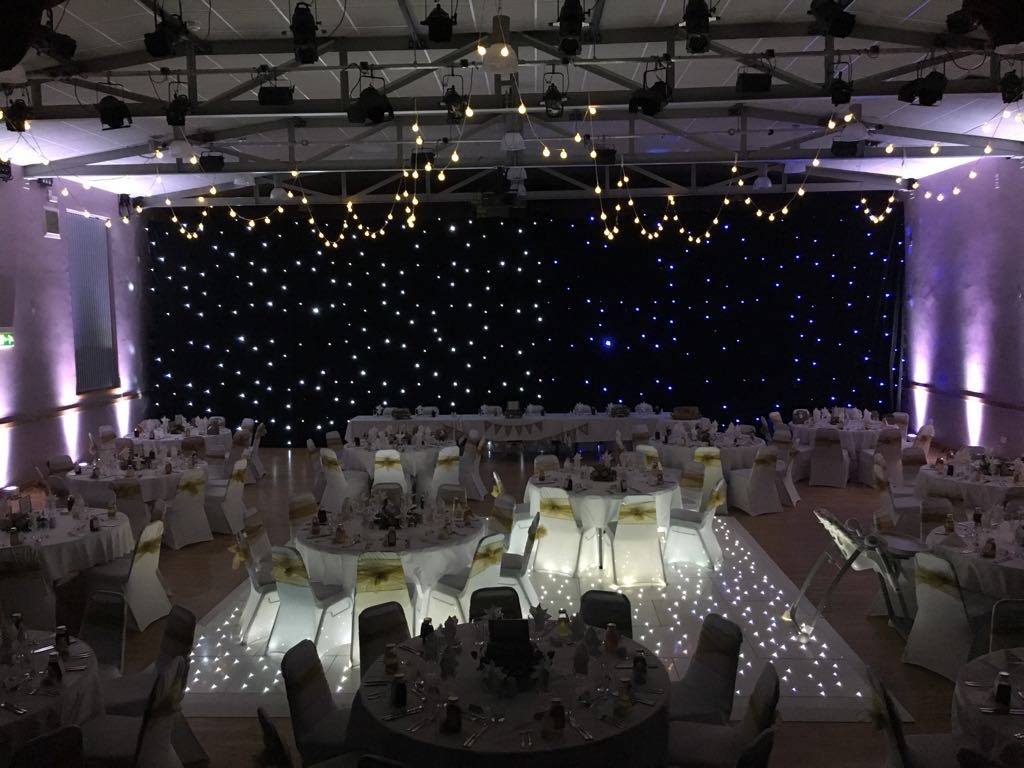 You can also contact us directly by: