New Listing Portable Cherry Dance Floor
time:2017-12-15
editor:R-grafen
Dance Floor always be white, black color in most kind of events. If there is no new item, event may be visual fatigue; Today we would like to introduce new arrival-----Cherry dancing floor to you.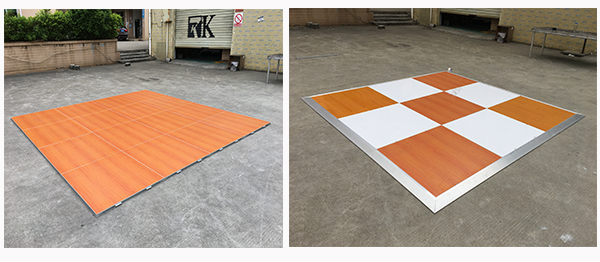 Let's start with the material, We use 18mm plywood+12mm thickness aluminum frame. You may have a question on the color difference. Actually it is very simple to explain, since we when using adhesive plywood, just need to stick a piece of 1mm fire resistant board in different colors when processing.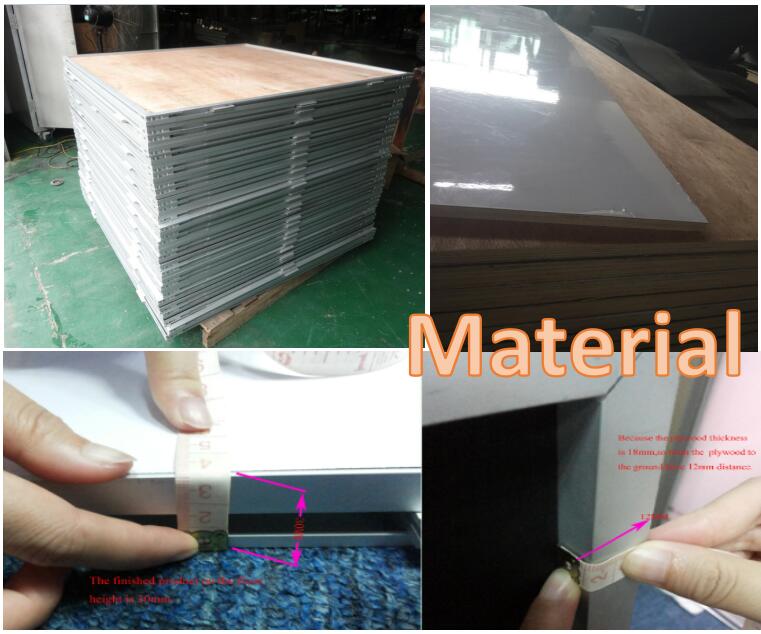 To create a desired background, your first step is expected to tell us your room size, let us know the width and length you want to cover, then we can make a perfect dance floor solution for you. Cherry dance floor with size 2x2ft (610mm X 610mm), 3x3ft(915mm X 915mm), 4x4ft (1220mm X 1220mm), and 1x1m, which make many hot size projects, like 20x20ft, 24x24ft, 32x32ft, 40x40ft. Many clients may prefer 36sqm, 64sqm, 100sqm, or larger size like 200sqm, 2000sqm etc. Due to this available size, dance floor has extensive usage in party, banquet hall, car exhibition, fashion show, Hotel, bar, meeting rooms etc.

Cherry portable Dance Floor also has very simple installation, with the help of accessory Hex-Key, you can set up a project 15x15ft within 10minutes, 20minutes to build 20x20ft background, more detailed install steps, you can view our this link: https://www.youtube.com/watch?v=P_q6cKILGlo . Here are some more closer picture of cherry floor, please see the below. Our floor in good quality, convince that it would not let you disappointed.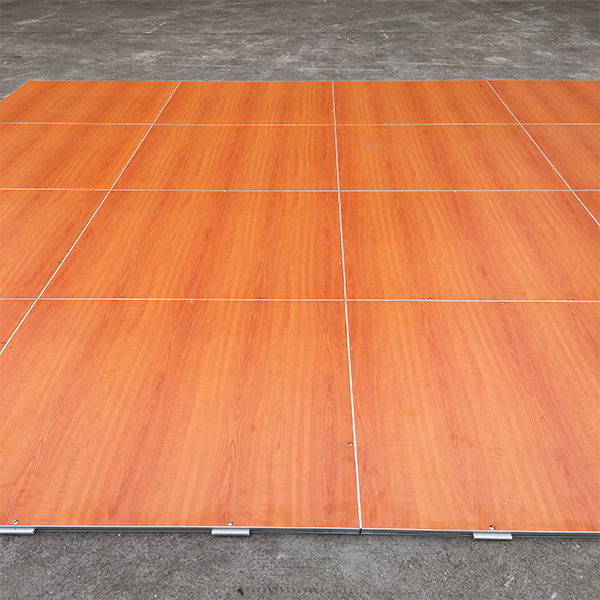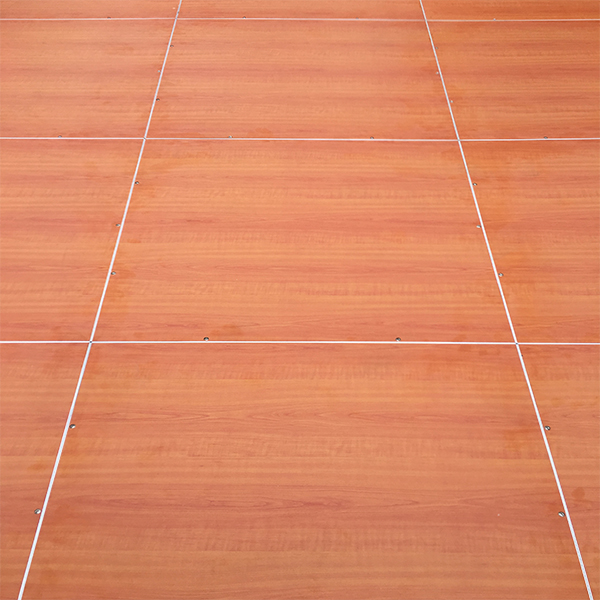 RK production line: Portable stage, pipe drape, star curtain, truss system, etc. If you would like to ask more advise on your event project, just feel free to contact Demi :
Email:sales01@raykevent.com
Tell:+86 15013704348
Skype:sales13011