Recommend Product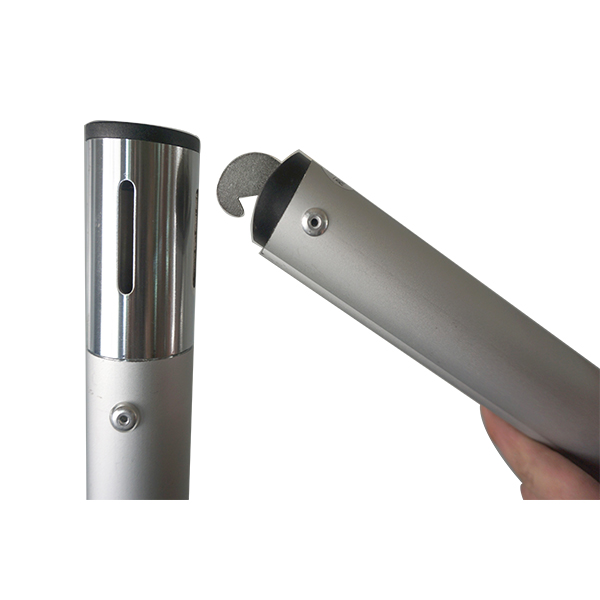 8' - 20' (2.44m - 6.09m)Adjustable Uprigh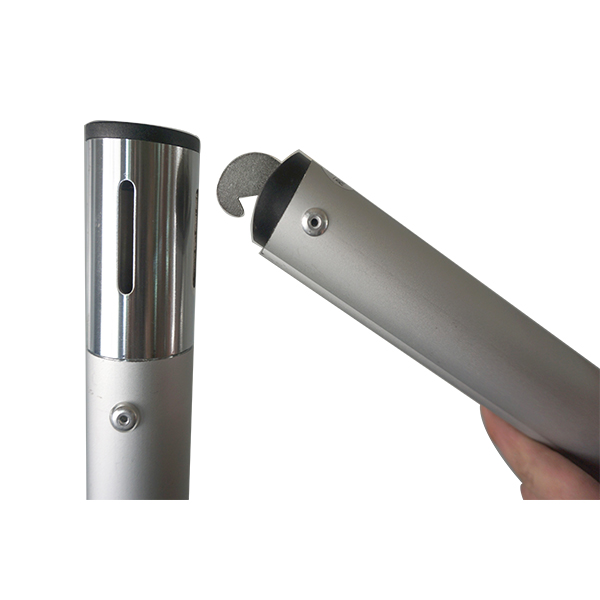 7' - 17' (2.13m - 5.18m)Adjustable Uprigh
Uprights
As a part of pipe and drape system, upright (refers to the tubing) what is usually made of aluminum, so it is structure solid and lightweight, can be used to connect bases and cross bars.
Pipe and drape uprights from RK, they are divided into two types: standard upright and adjustable upright. Among them, the height of adjustable pipe and drape uprights in the markets ranges from 3' to 26' for different occasion use.
You can also contact us directly by:

News News1

RK portable stage for many occasions..
Read More

using pipe and drape to create memories during events, like trade show display..
Read More