6' - 14' (1.83m - 4.27m)Adjustable Upright,Three-Piece pip
Three Piece Upright with Pin & Screw






6' - 14' (1.83m - 4.27m) Adjustable Upright, Three-Piece pipe & 6" pin & screw





Features Finite Height Adjustment

Easy to ues

Secure Lock

Pin & Screw Included



Product Code: RK-TS614
Weight : 6.8 lbs
MOQ : 20pcs
This type of adjustable pipe and drape uprights - Usually, their height in the markets ranges from 3' to 26' for different occasion use. If ordering uprights from RK, custom made or other types are also available.
Tool-free setup and take down! Because our unique Slip-lock collar works by locking automatically as the inner pole is raised. As the downward load is applied, the special 'ball-taper' locking mechanism engages and keeps the upright in place. The more pressure from above, the tighter it locks. This is the preferred locking mechanism for wedding decorators as it allows for easy raising of tall and heavy backdrops without the risk of losing your grip and smashing your fingers.
What is Slip-lock?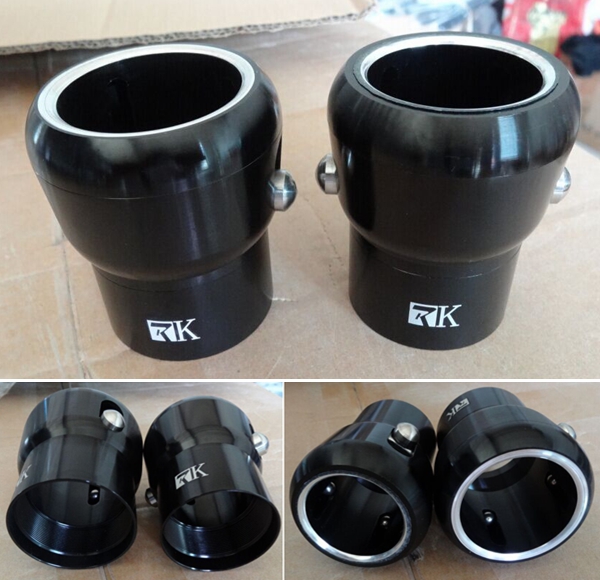 A accessory is used to disengage the lock and lower the upright, simply raise the inner pole slightly and then lift the release ring.
You can also contact us directly by: