How to design 24*24ft Portable stage Event Stage?
New coming 2017, do you have any new coming event? RK Portable Stage still going on:

4*4ft stage deck with 16inch/24 inch stage riser is only USD79.80 per set.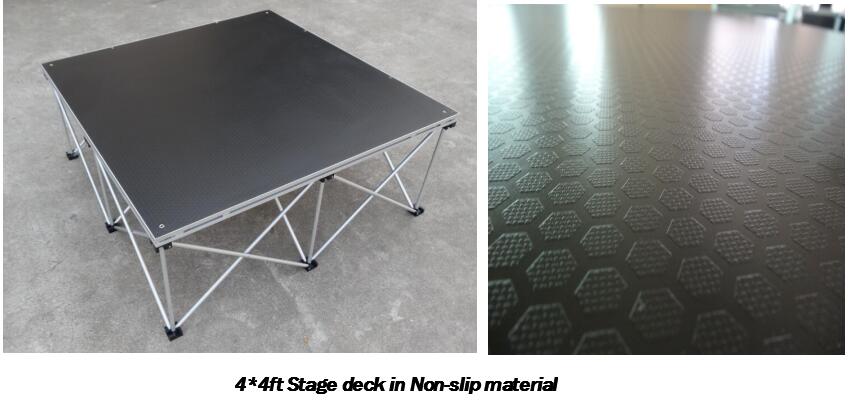 How is your event portable stage be built? Tell Demi : sales 01@ raykevent. com or Whatsapp:+86 15013704348, we can design a great project for you.

Last Share One project of24*24ft installation in factory for you. So for 4*4ft stage, Totally need36pcs 4*4ft stage deck with stage riser.

Expecting your project!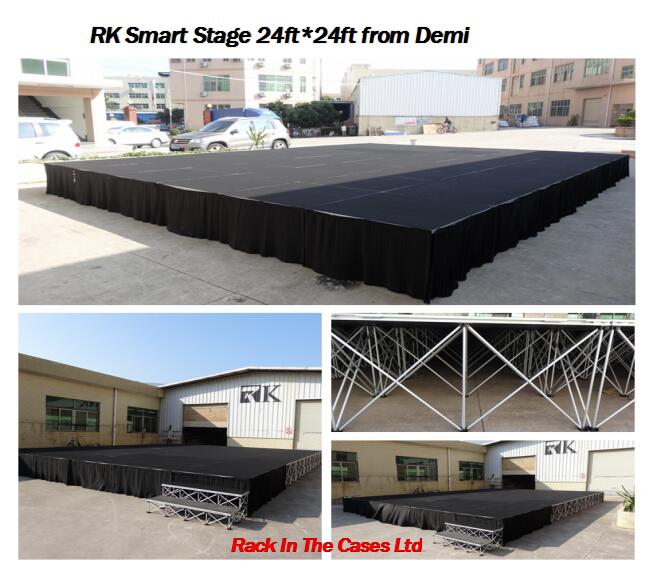 You can also contact us directly by: