Pipe and drapes from RK: High quality and good price
RK is a professional manufacturer in the production of performance equipment and wedding decorations. We could provide the high-quality and competitive price of Pipe and drapes. The following tent is one of the most popular project throughout the year.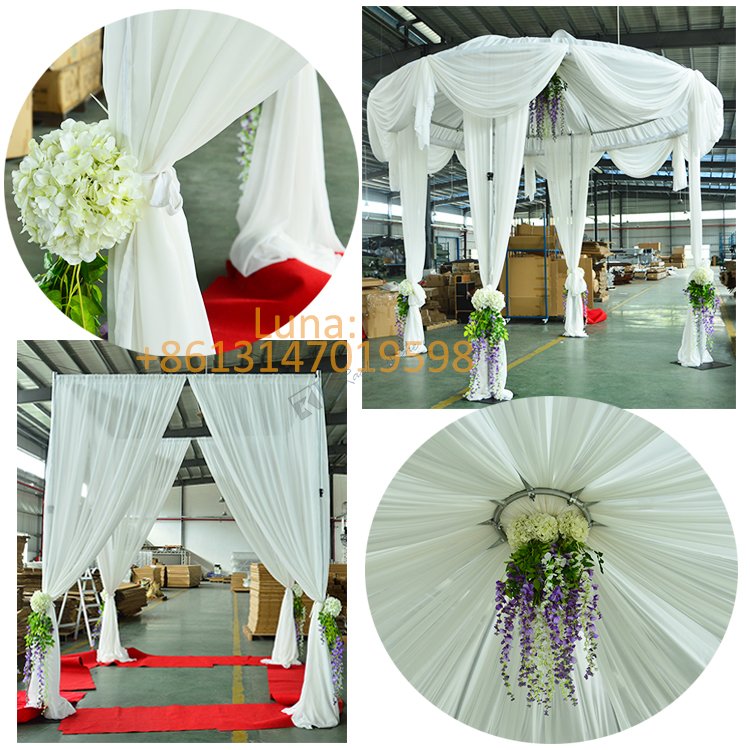 Pipe and drapes can be used in a variety of ways, say wedding events, birthday parties, exhibitions, churches, etc. We could provide a variety of project as you want. The installation is very simple and easy to move is a hot point of it. 2020 is coming soon. If you have purchasing plan of pipe and drapes, welcome to ask more details.
You can also contact us directly by: