Stage plantation Version-1.0
Stage plantation Version-1.0
With the increasing rent of houses, people have made great efforts on how to use the space effectively. Such as storage box, storage box, folding bed and so on. Our indoor stage system is now becoming very polular among people.
Designed with the professional grower's needs in mind, we've made sure to cover all the bases. From water filtration to cloning and propagation, each of the equipment options has been carefully selected to ensure that every possible combination works perfectly together.
For the experienced grower, we have linked each of the customizable options offered in our grow tent kit below.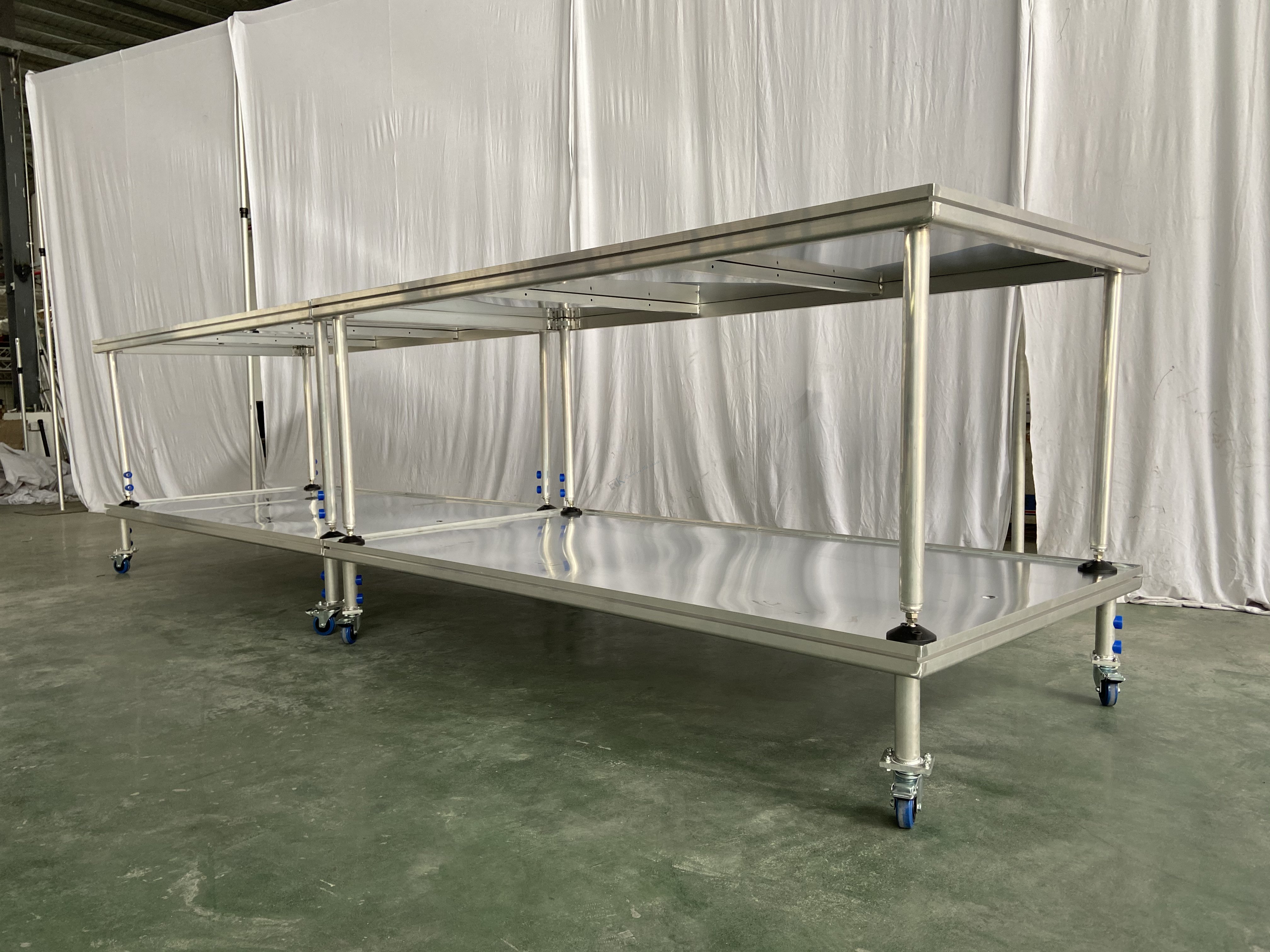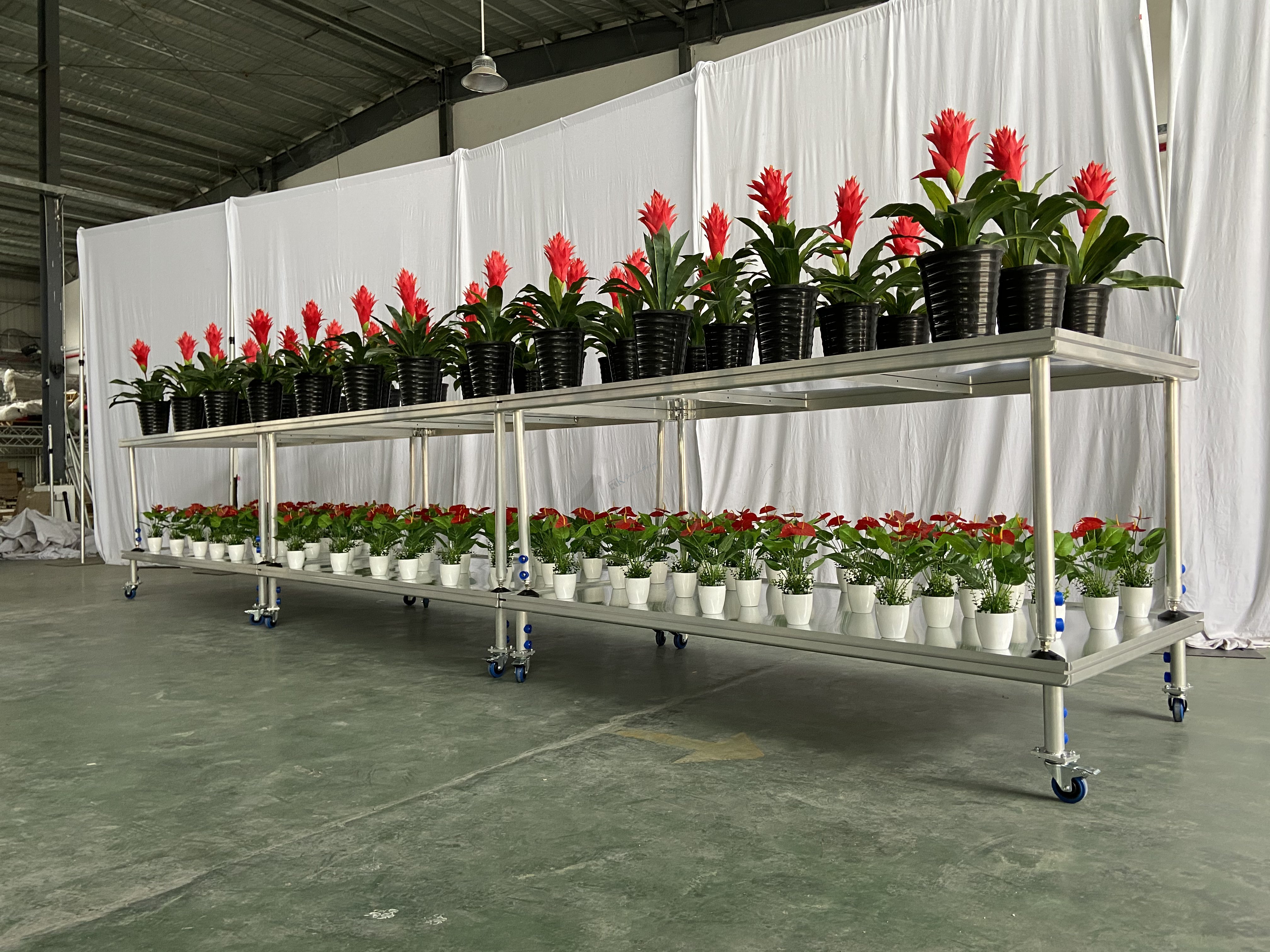 You can also contact us directly by:
Stage Plantation System
more