Stable Truss System --- Portable Staging Aluminum Stage
Aluminum stage as one kind of portable staging, chiefly use in truss system. Why?

1. More durable. Compare with other types of stage, aluminum stage is less affected by the weather. Especially in High latitude region(European), equatorial regions(Africa), aluminum one will be more durable, so we will recommend client use aluminum stage.

2. More stable. We not talking other type stage is shake, wave, all based on the comparision. Aluminum stage, with varied & adjustable legs, the stage deck can design bigger size, like 4ft*8ft. This is the point.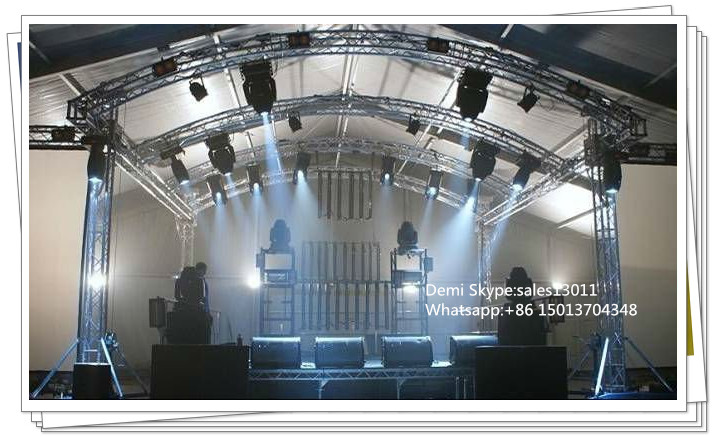 Some more details about this kind stage: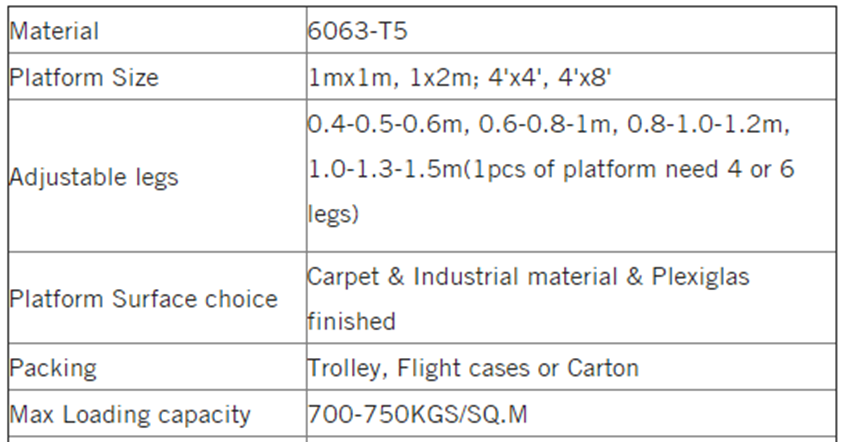 If you interst and ask for more details, just feel free to contact Demi(sales01@raykevent.com). Just provide the stage size&height you want to use in the event, we can design all details for you.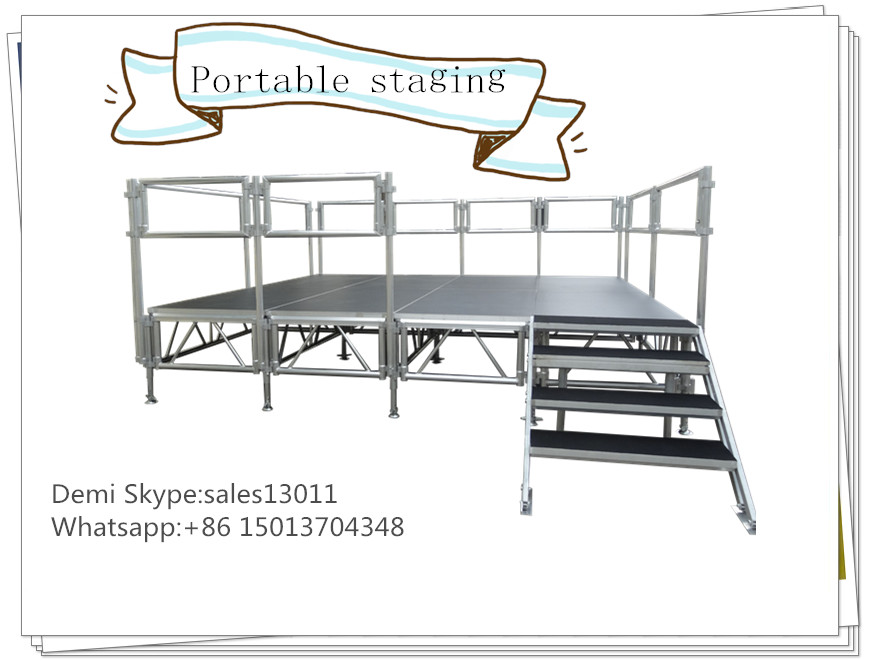 You can also contact us directly by: