RK-B1416-BK trade show pipe & drape for trade exhibition
Use RK trade show pipe & drape system for trade exhibition show

Site: RK-B1416-BK 14" x 16" x 3/16" Base plate - with 2" Pin & Screw

We understand trade shows, and understand that your trade show booth is the lasting impression that your potential clients will remember when visiting you at your next convention or marketing event.

That's why at RK, we produce only the best quality trade show displays, custom exhibits, portable booths, retractable banner stands and trade show display graphics.
Our trade show graphics are produced in-house, providing fast turnaround, and industry-leading pricing. We understand that planning your next trade show can be overwhelming, that's why our dedicated staff of designers and trade show account managers is here to help you every step of the way.
As you know, pipe and drape are composed of upright, base, crossbar, drape!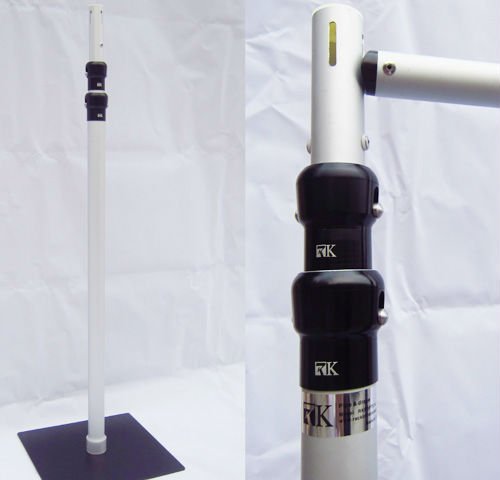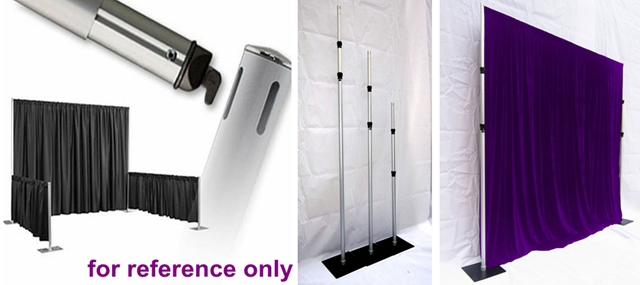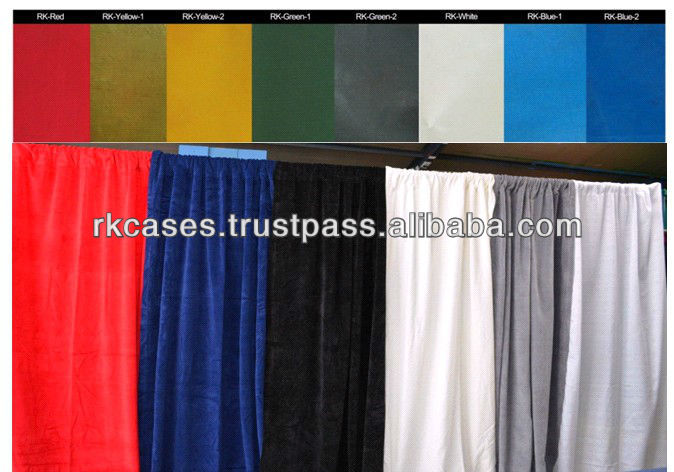 There is a new generation for pipe and drape in Rack in the Cases, which is adjustable aluminum pipe and drape! It is very convenient and easy to assemble, which is widely used all over the world!
You can also contact us directly by: