Agent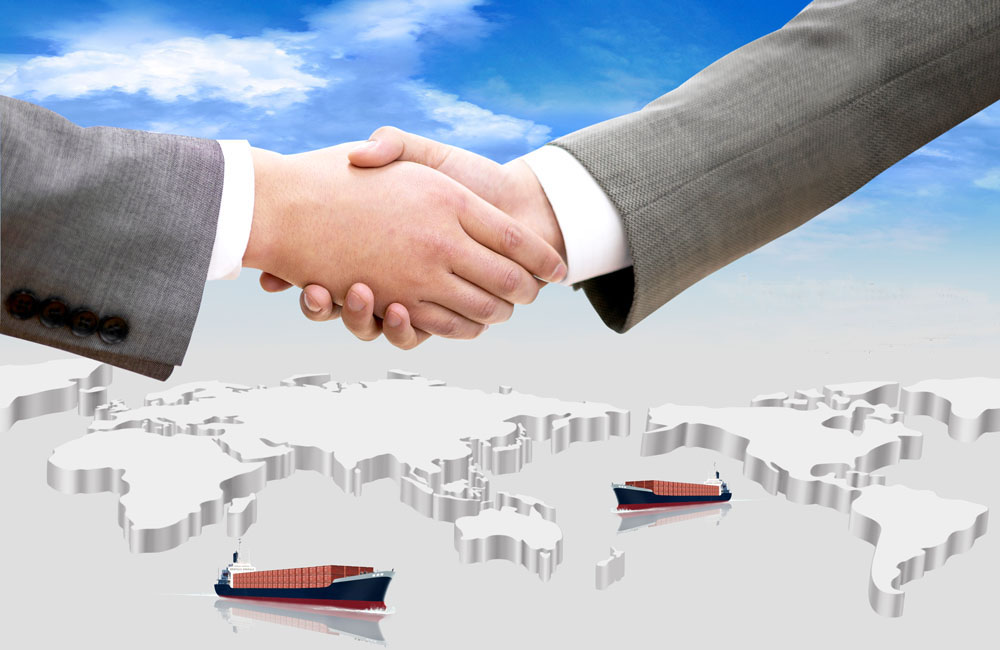 Join us
1 Advantages Of Joining :
(1) a.Factory:
Our factory bases in Longhua New District, Shenzhen, Guangdong, China covering an area of four thousand of square meters and with over 300 employees.Ensure daily production and orders will be accomplished in high quality.
b.Production capacity :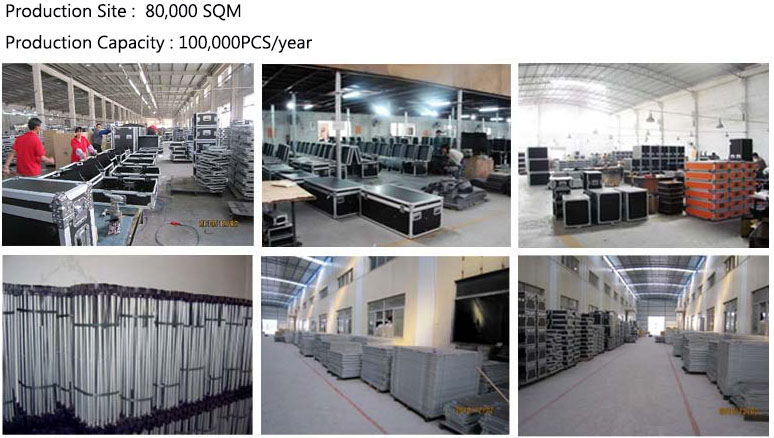 (2) Advantages Of Product :
1. Panel material :No deformation after damp, high impact-resistance strength.
2. Hardware Accessories :All Hardware Fittings adopt chrome plating products, strong intensity.
3. Others:Exquisite workmanship, Good sealing, high precision,can be used more than five years
(3) Advantages Of Brand :
Rayk Event has become the leading brand in pipe and drape industry, win a high admiration and is widely trusted at home and abroad.We have 7 agents in the world. its quality and reputation are highly praised and appreciated by the consuming public. Our products are sold widely in more than 40 countries and regions, Annual sales revenue exceed 4.5 million US. It's advantageous to the dealers quickly open the market.
(4) After-sale Service :
Rayk Event has accumulated a lot of experiences in after-sales service. With A series of scientific & reasonable improvement ,Our service mode has been mature, win a high admiration and appreciated by the consuming public.
After-sales Service Policy :
1. Customer is always right.
2. Only a phone call away.
3. Free installation.
2 Agency policy :
1. Successful marketing support
2. A full set of Corporate Promotional Material and related products.
3. A full set of Legitimate business formalities.
4. Stable and high quality source support
6. Perfect After-sales service.
3 Contract us
Company name : Rayk Event Co.,Ltd
Company address : 28Floor, A Block, World Trade Plaza,No.8 Fuhong Road, Futian District,Shenzhen, China
Company site : http://www.raykevent.com
Tel : +86-0755-83047532
+86-15012609562
You can also contact us directly by: