Recommend Product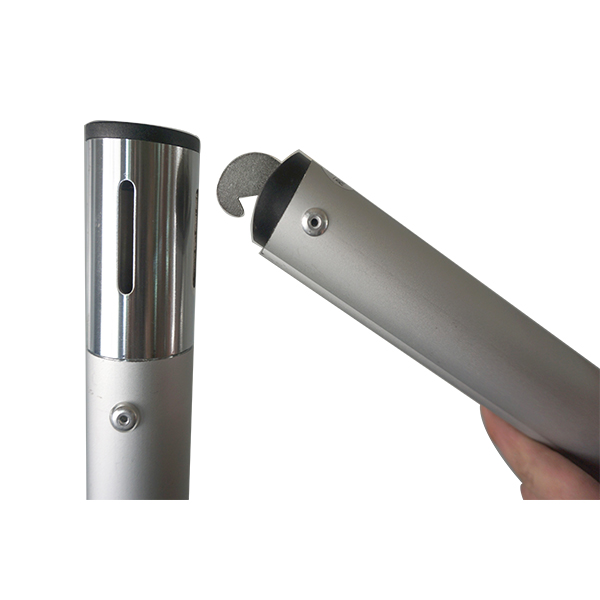 8' - 20' (2.44m - 6.09m)Adjustable Uprigh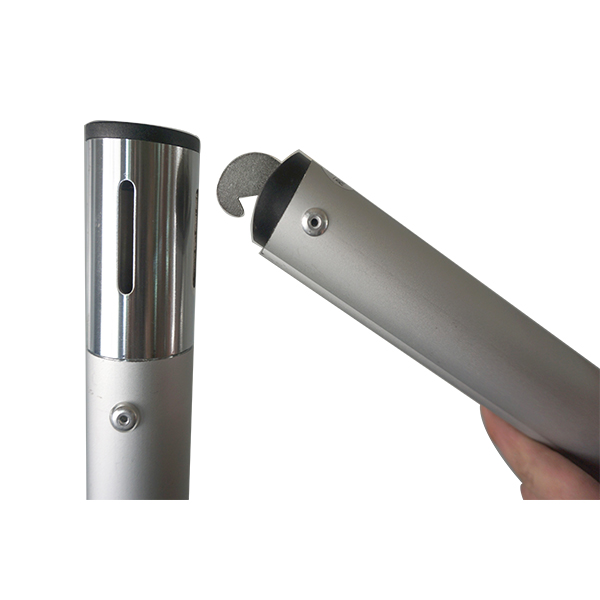 7' - 17' (2.13m - 5.18m)Adjustable Uprigh
LED/RGB Star Curtain
Led light curtain is what ceiling drapes with lights. If a lamp bead with seven color (red, green, blue, white, pink, purple, yellow), it is RGB light curtain. For led light curtains, the color of lamp bead can be customized. Usually the most commonly used are: blue and white, full color, white. People can use star curtains for all kinds of parties, concert stage backdrop, TV studio, banquet hall backdrop, evening parties...
You can also contact us directly by:
LED/RGB Star Curtain
more

News News1

Led star curtain of various lamp beads can switch effect freely for event backdrop..
Read More

Using pipe and drape backdrops kits is a beautiful way to add elegance to your wedding or event..
Read More