RK wedding/party decorate LED/RGB star curtain for sale
RK Star curtain: our company' star curtain is adopted by the fire retardant swan flannelette, which have fire prevention effect.

The regular colors of Star curtain: blue and white, single white, full color (red, green, blue and white), RGB (a lamp bead with seven color). Red, green, blue, white, pink, purple, yellow ,etc. All sorts of color can free collocation and customized. Different colors have different price, as follows: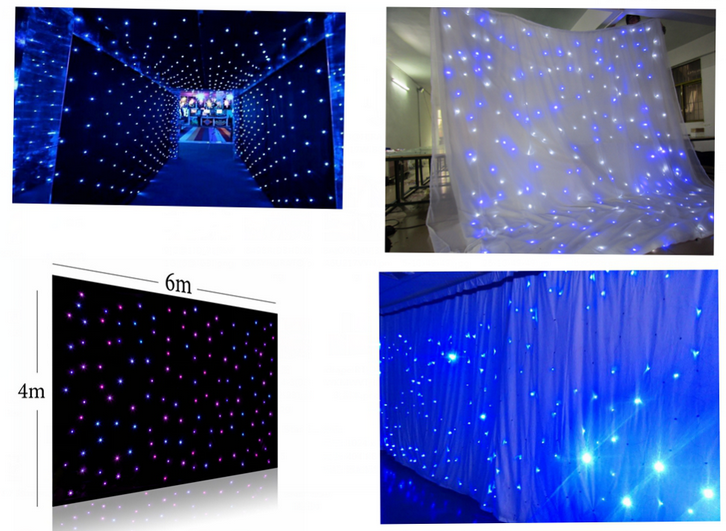 The above pictures are for practical figure. The color of Lamp bead can be customized. The most commonly used are: blue and white, full color, white.

Our star curtain advantages: fine workmanship, material good, thoughtful for customers
The following are advantages:

1.Lamp beads: each lamp bead with 0.06 W, which not only guarantee good brightness but also ensure energy (100 square star curtain is 100 watts of power), the life span of lamp bead more than 50000 hours. And the lamp bead have imported and domestic.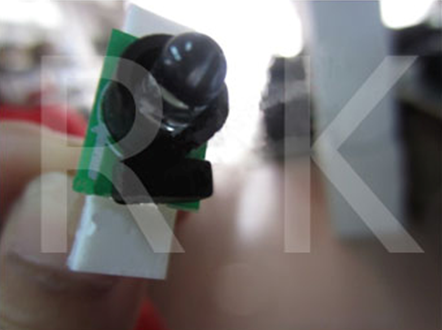 2. Wire: the wire is very soft and long, and which is flexibility and durable.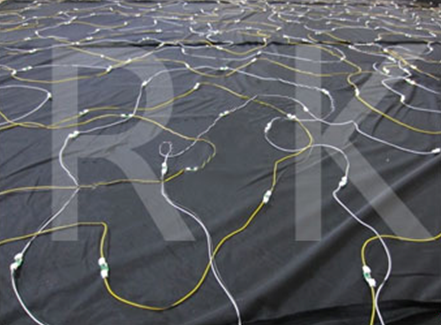 As shown, the cables between the two lamp bead is very long, there are hard to break.

3. The LED/RGB star curtain is adopted by the fire retardant swan flannelette, which have fire prevention effect.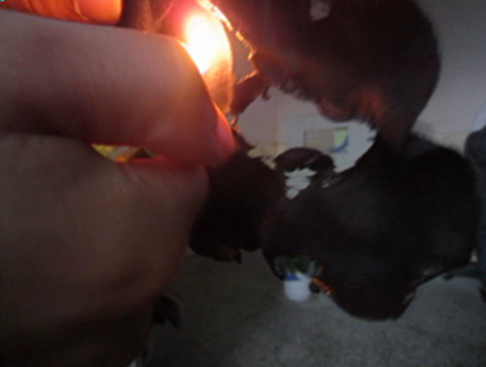 4.The hole: there would have a hole around every 30 cm in the curtain, which is easy to install (available cable tie, also can use wire or steel wire to pull it .)

5.Zip: The portable star curtain have zipper around. If there are some problems in the curtain , you can open the zipper and check inside of curtains.

6. Light pearl buttons: our each lamp beads and buttons interface would stick with 505 glue, which ensure the button will not fall off.

7. Electronic tape: each lamp bead circuit boards and wire interface are sticking with electronic yellow tape, it will be very strong

8. Can independently adjust the lamp bead beating frequency and the color change

9. Size can be customized freedom: conventional 3 x 4. 4 * 5.4 * 6.4 * 6.4 * 5.4 * 9, etc

10. Quality assurance for two years, life-long warranty.
You can also contact us directly by:
LED/RGB Star Curtain
more