3x4m stage led sky star fabric star curtains
3x4m wedding party star curtain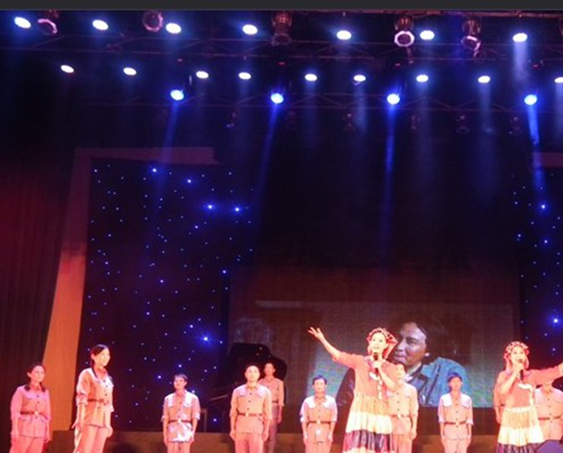 Size: 3x4m
Voltage: AC 90V-260V, 50Hz
Channels: 8 channels
Led: 120pcs (5 High brightness LED)
Color: Single color maixed(Red,Yellow,Blue,Green,White,Purple)
Operation Modes: All LEDs on,DMX Control,Sound Activated,Auto Run
Program: 14 pre-set program( set DMX address to choose program )
Material: Fireproof velvet curtain


1. Select top grade velour drapes which is flame retardant and fire resistant, ultra-high brightness monochrome leds on the light, Optional color include: ChanGongyellow blue, green, white, purple red, yellow, blue, green, blue and white combination, red yellow and blue combination, red, white and blue green combination, every square metre has 15 to 18 lamp bead.
2. Control Mode : Auto run; Sound Activated; DMX512; ALL LEDs on.
3.Buildin 8 channels and14 programs. Individual choice is permission through setting up address code of the controller, running speed can be control.
4. Easy to install and remove, convenient, safe, multiple parts can install joining together.
5. Application: Suitable for all kinds of parties, concert stage backdrop, TV studio, banquet hall backdrop, evening parties.
6. Size range: in addition to the regular size, customized is available.
7. Voltage: AC 90V- 260V, 50Hz.
8. Fuse Wire: 3A(Power), 10A( Control circuit board ).
9. Channel: 8 channel, 14 built-in programs.
10.perating Mode: All LEDs on; DMX Control; Sound Activated; Auto run.
You can also contact us directly by:
LED/RGB Star Curtain
more