Recommend Product
8' - 20' (2.44m - 6.09m)Adjustable Uprigh
7' - 17' (2.13m - 5.18m)Adjustable Uprigh


RK wedding decoration tents are manufactured for the greatest boundaries of outdoor experience and the whole thing in between. RK
pipe and drape
wedding tents offer the same stability of livability, durability, soothe, and exact show. We'll never sacrifice comfort for weight, skimp on delightful details, or overlook the fact that your first adventure is as memorable as your next one wedding tents are pitched everywhere the planet on everything from expeditions to family inhabitation holidays. Each tent we have a tendency to build whether or not for hiking within the geographic region or for the campground has been fastidiously designed for purpose with prime quality parts and materials.

RK wedding tents vary combines distinctive, innovative styles with the unaltered tradition of adept craftsmen operating with the best materials. The steel framed tents and marquee vary square measure self supporting and came upon on any surface, within or outside.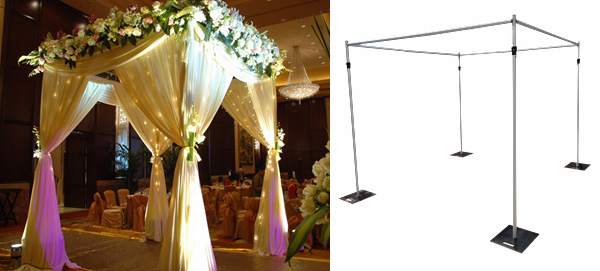 Square Wedding Tent
Porject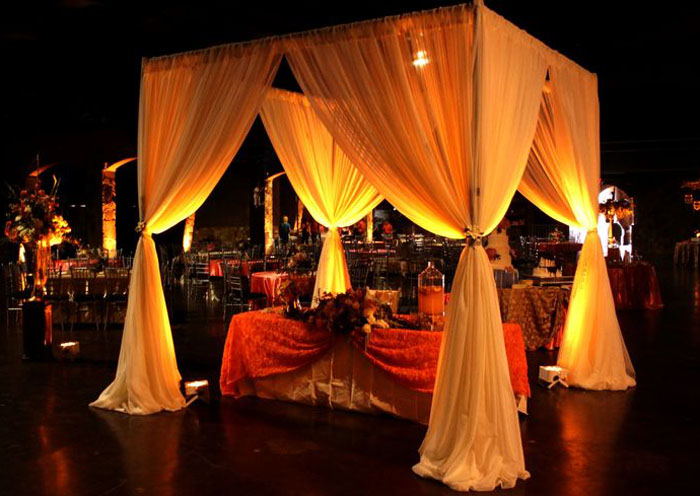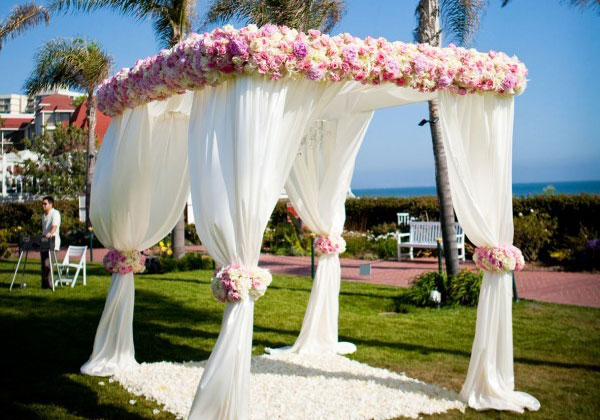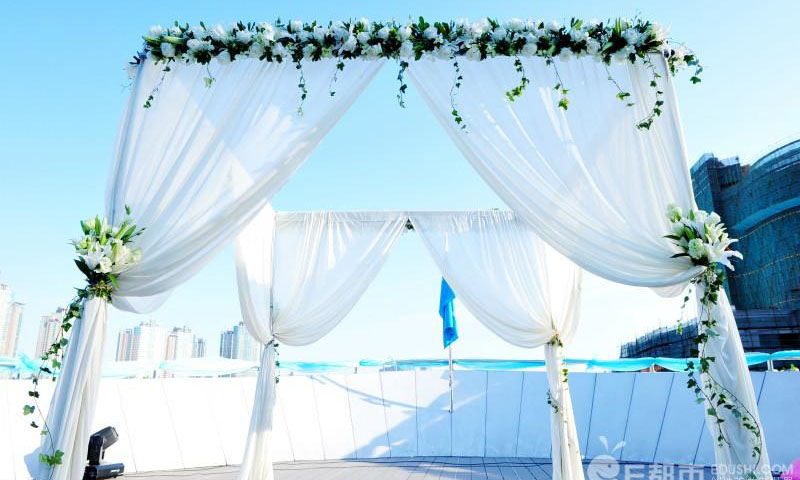 ROOF WEDDING TENT




Roof Wedding Tent
Porject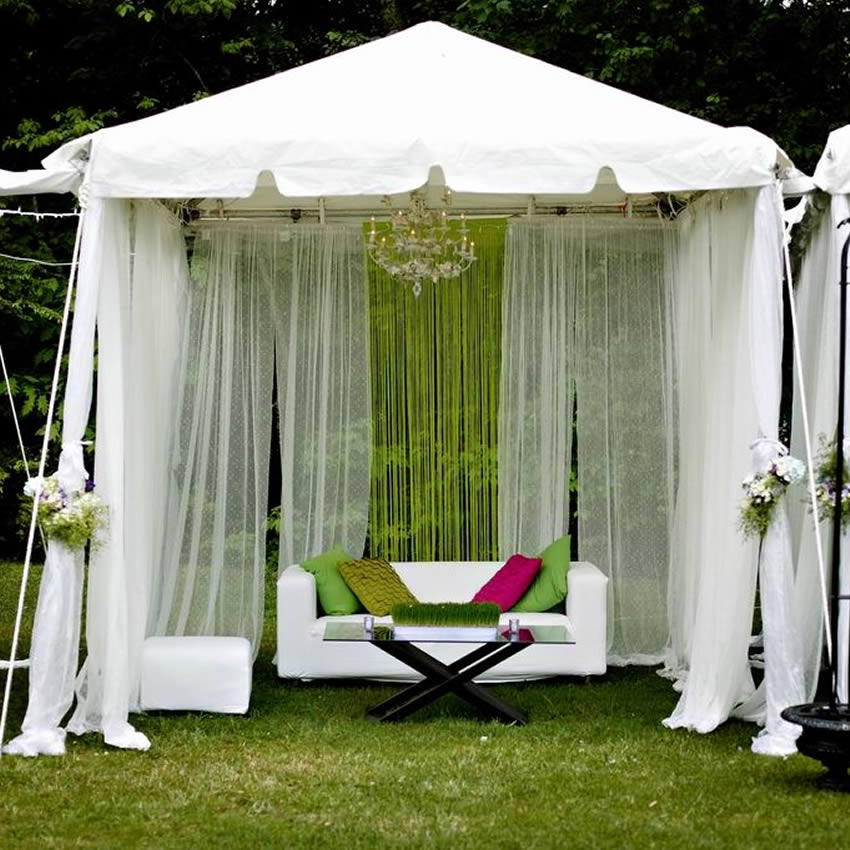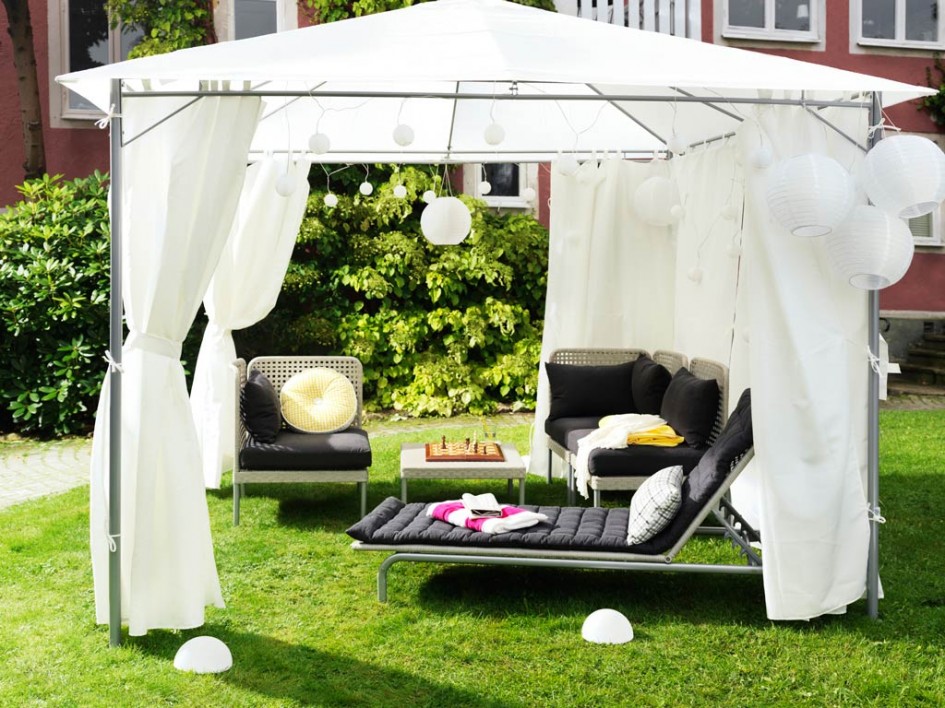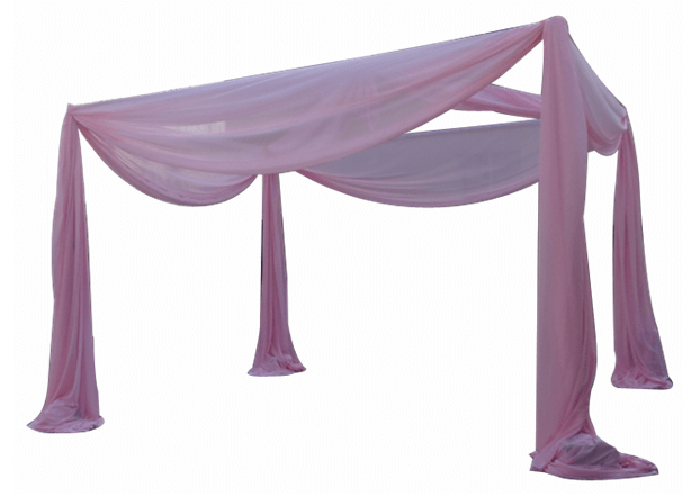 ROUNDNESS WEDDING TENT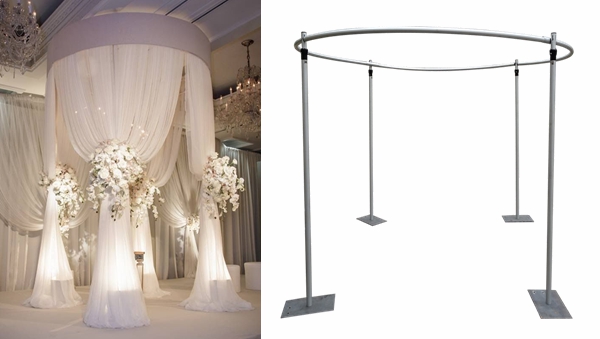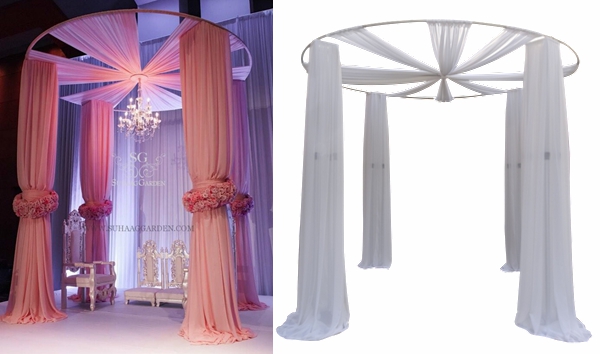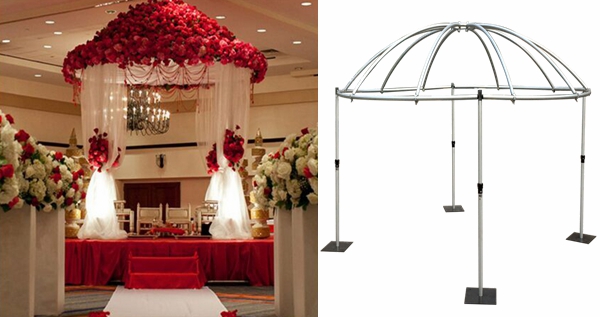 Roundness Wedding Tent
Porject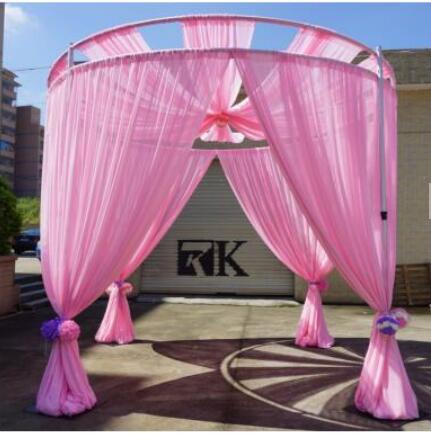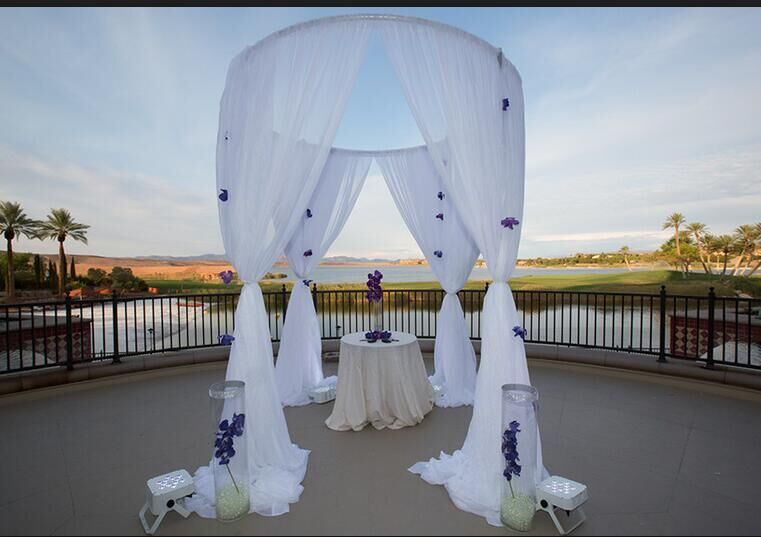 You can also contact us directly by:
News News1
RK Staging features all types of manufactured staging. We can provide either indoor or outdoor staging for any occasion. .
Read More
PIPE DRAPE 2.0 is the latest innovation in pipe and drape technology instead of the old hook and slot system. All Pipe Dr.
Read More